---
Digital Perm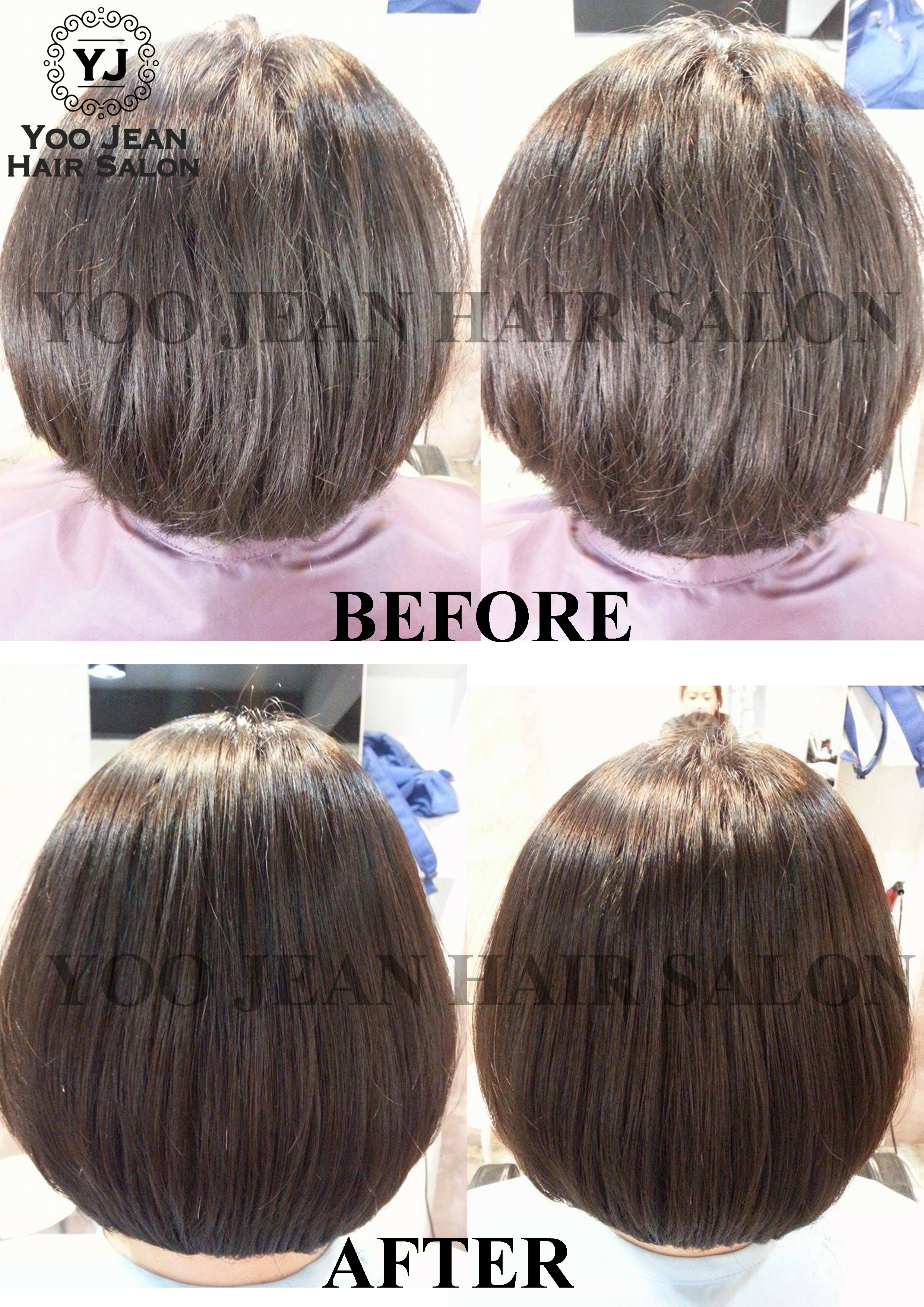 2016 Korean Hair trend Long Wavy Hair
This customer want to have a new look and she wants to have a natural wavy hair. Not too curly but a bit of natural curl at the end of her hair so we did a digital perm for her.
Step 1. Pre-treatment before we start to perm and it takes awhile (depends on your hair condition and also hair length )
Step 2. Apply chemical and wait again also depends on your hair condition
Step 3. Wash
Step 4. We start the digital perm as how the pic show here for your reference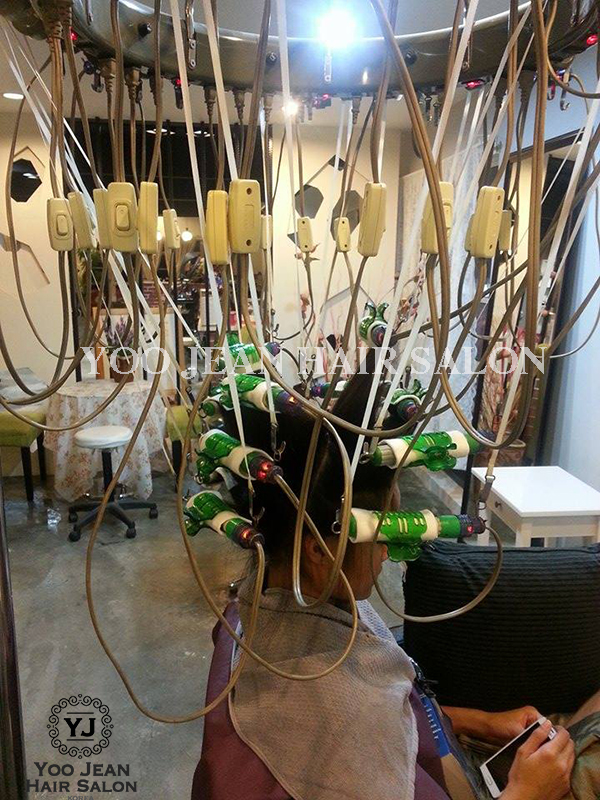 Ta~Dah
VIEW FROM THE BACK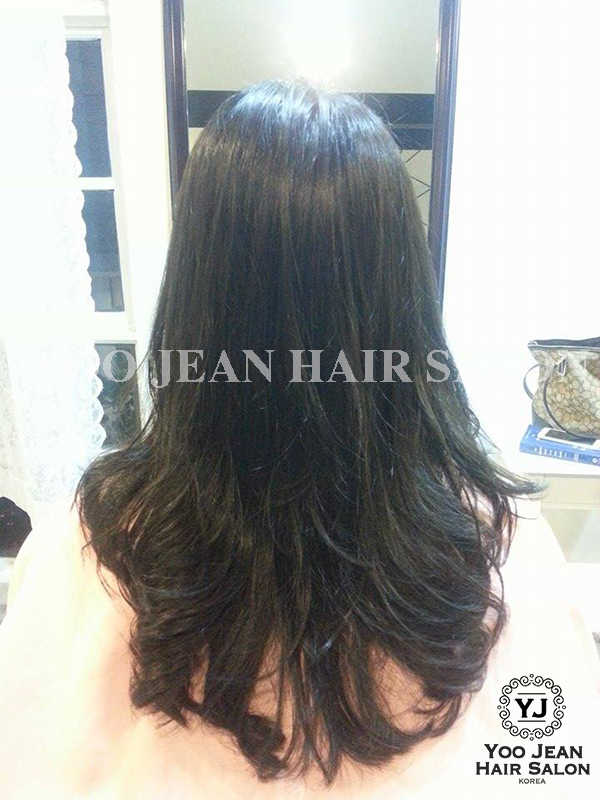 VIEW FROM THE FRONT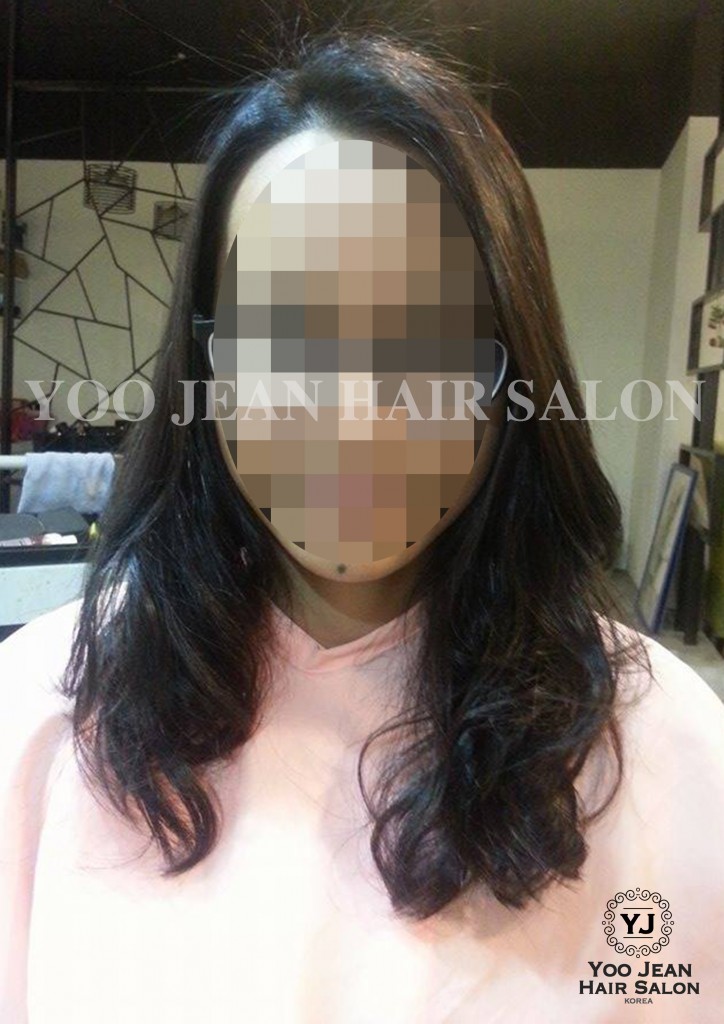 SIDE VIEW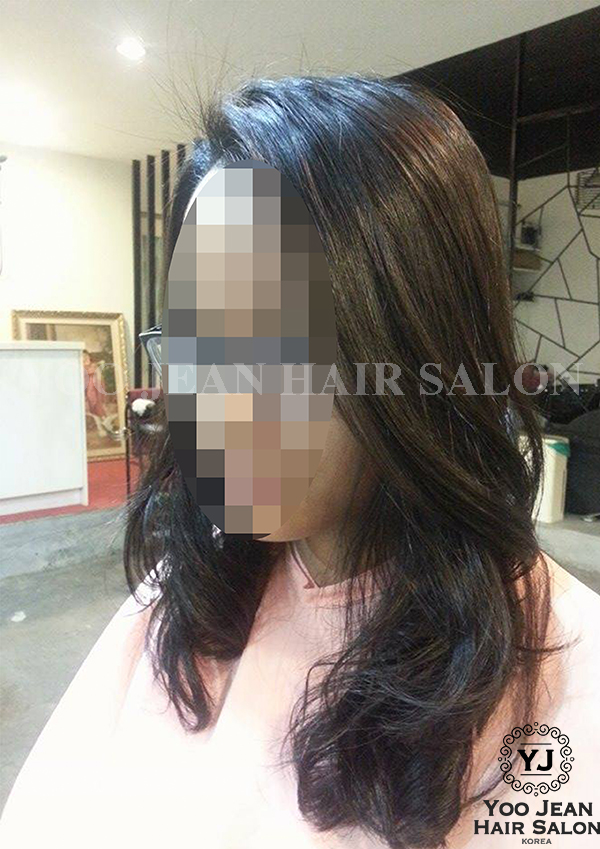 KOREAN DIGITAL PERM
………………………………………………………………………..
Malaysia No.1 Korean Hair Salon
Yoo Jean Hair Salon