---
Rebonding, Volume Rebonding!!
The curly hair!
It always gets more tangled when it is rains.
Why don't you try REBONDING/VOLUME REBONDING to make your curly hair flipping!
Rebonding is a style of straightening hair the hair til the end..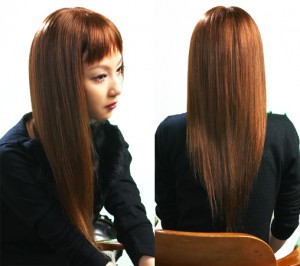 I do not recommend Rebonding for you who have short or medium length hair.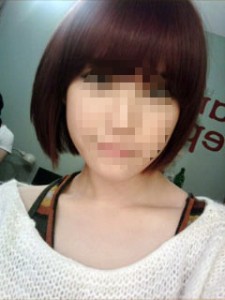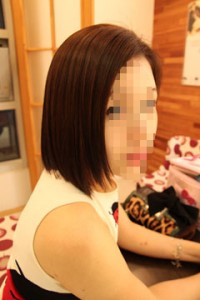 Not going to be look nice 🙁
*VOLUME REBONDING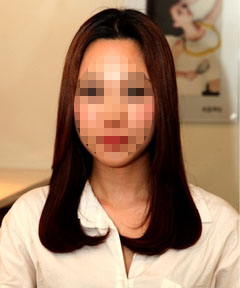 Volume Rebonding is a style that provides body to your hair from the roots, and slight C curl is applied at the end.
Natural style for any types of hair can be produced! Short hair, medium hair or long hair, no matter how long it is !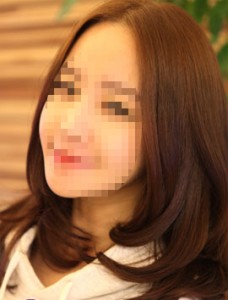 There will be nicer lift for the short and medium hair so it is highly recommended for the people
who want cut short with naturally curly style.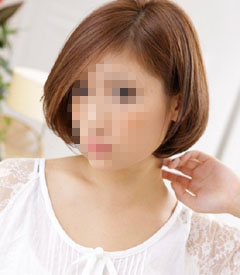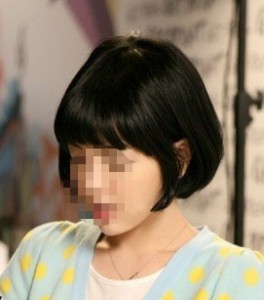 Curly hair annoys you especially on rainy days?
If it is hard to take care your damaged hair,
If you cannot style your messy hair,
Why don't you try Volume Rebonding for a neat style??
* Price depends on the length and the degree of damage of hair
For a consulatatio,
Yoo Jean's Hair Salon
Tel : +603-2300-0175
1st Floor, 2-1 Jalan 25/70A, Desa Sri Hartamas, 50480, Kuala Lumpur
OPEN : AM10:00 ~ PM 8:00
Every Monday Close.