---
[Korean Man style] soft body perm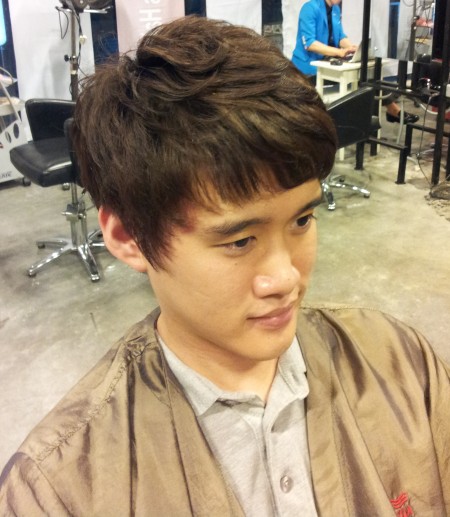 korean style soft body perm
If you are looking for nice korea style, why don't you try to get soft body perm ?
Especially for a man, who got a straight hair that hard to control one's self ,  will be satisfied with this soft body perm!!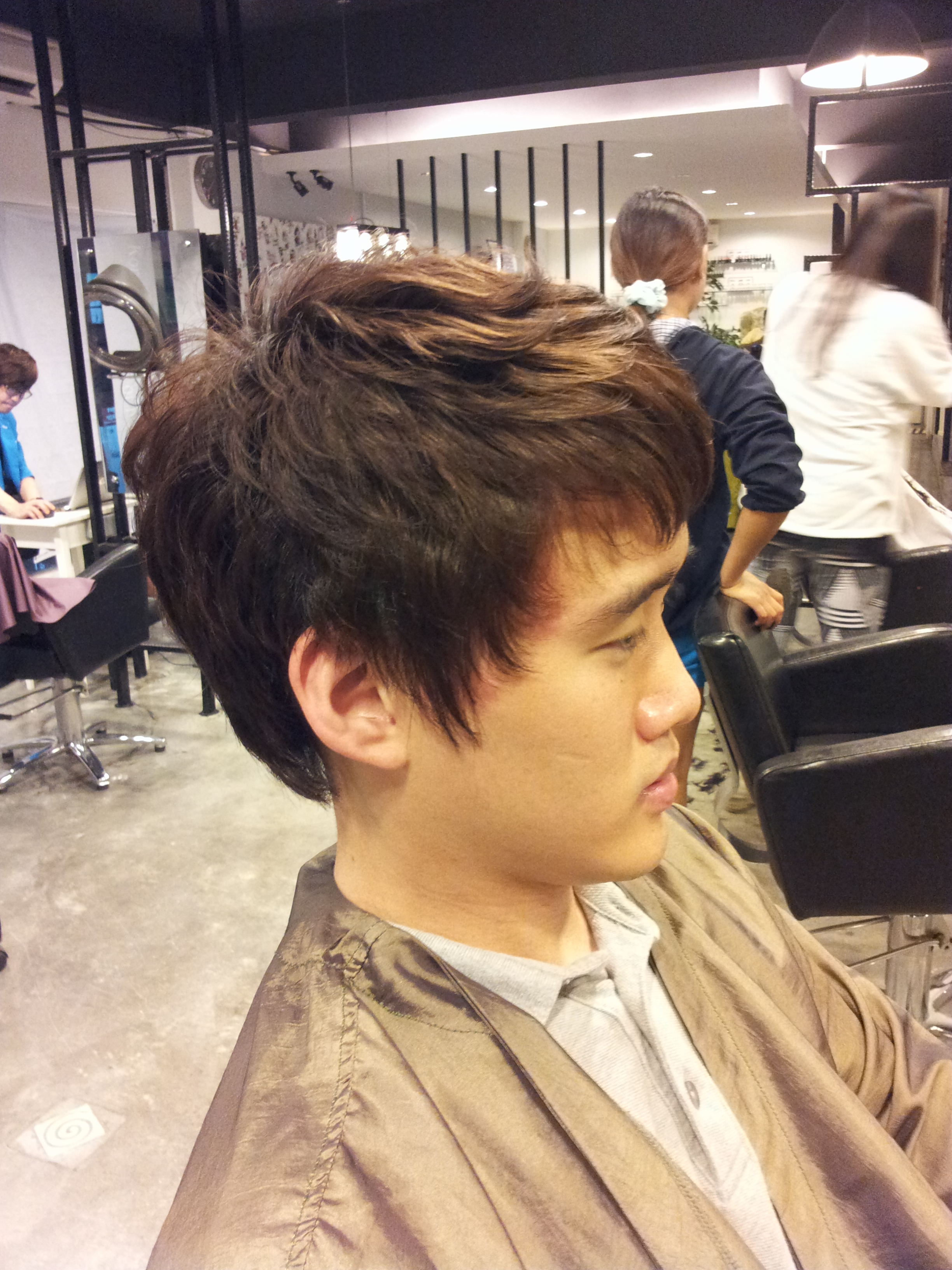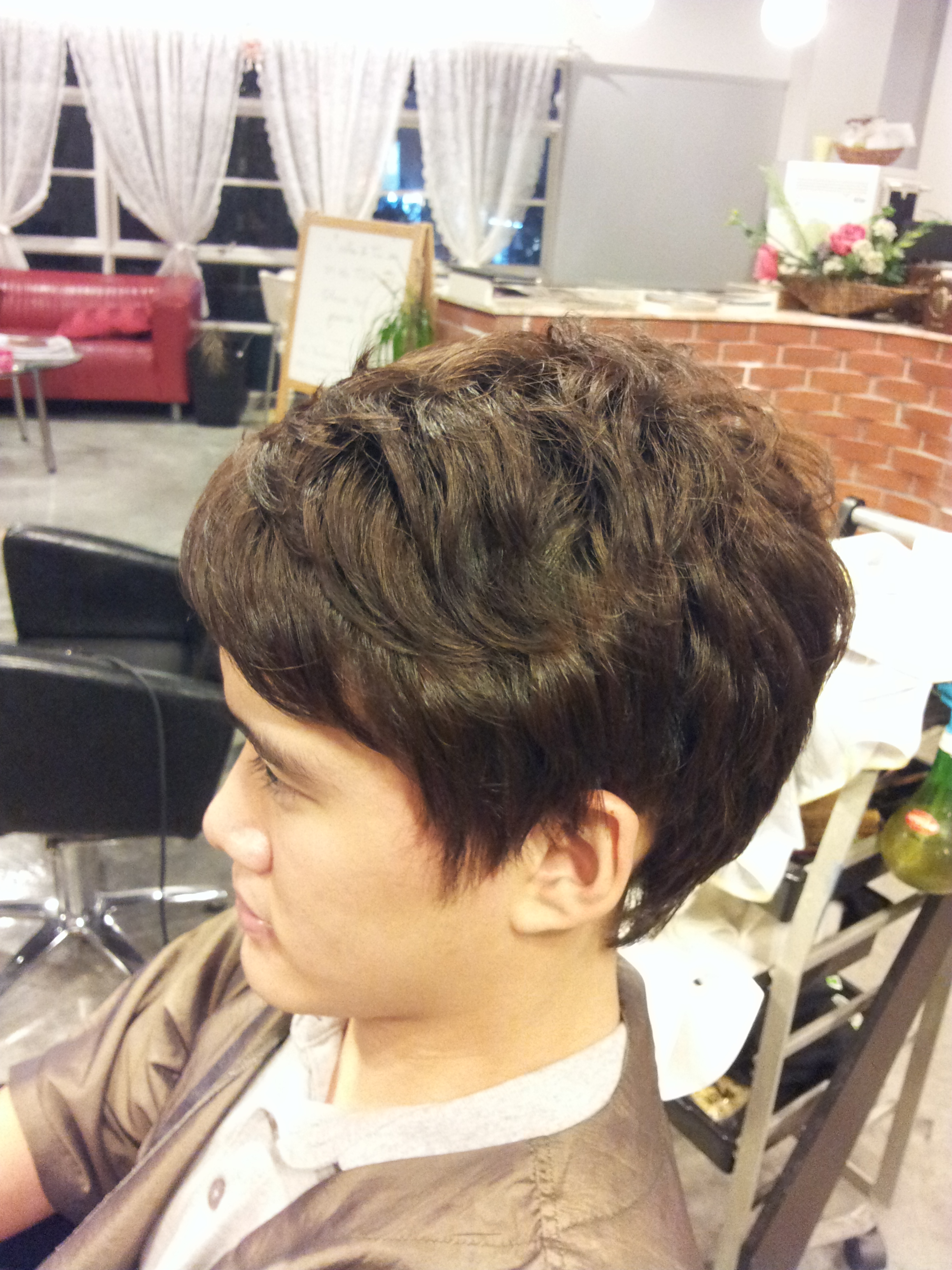 ( Thank you so much , allow me to post your picure  !!)
 Let's start korean style soft body perm ~~!!
Though he got a straight hair,  He was asking me about volume reboding .
We usually recommend to the customer, that the volume reboding is  for one who gets messy or wavy ahir
As you see the pictue above , He has exactly straight hair, no need to get it,   just body curl will be enough for him
to manage his hair him self .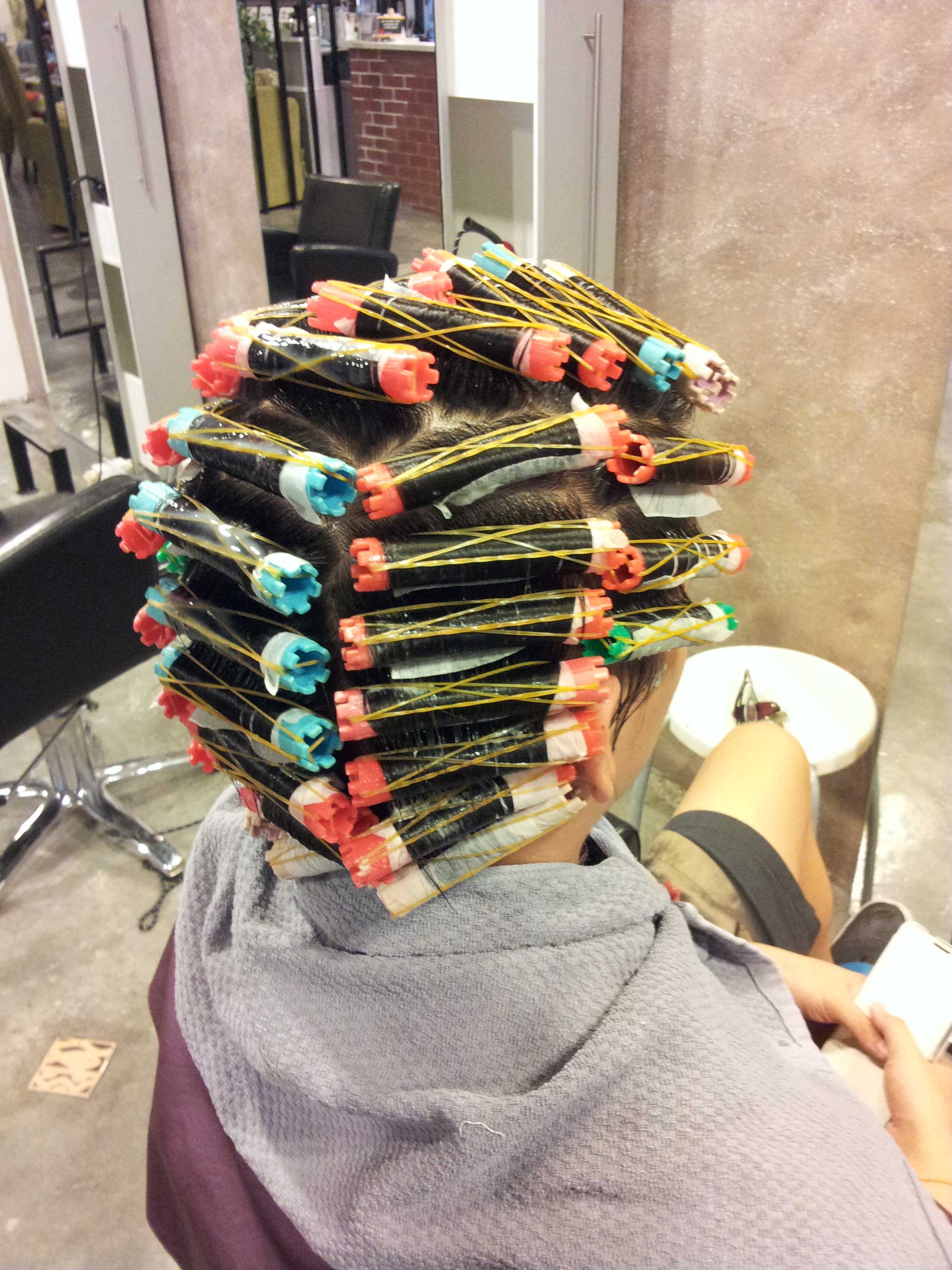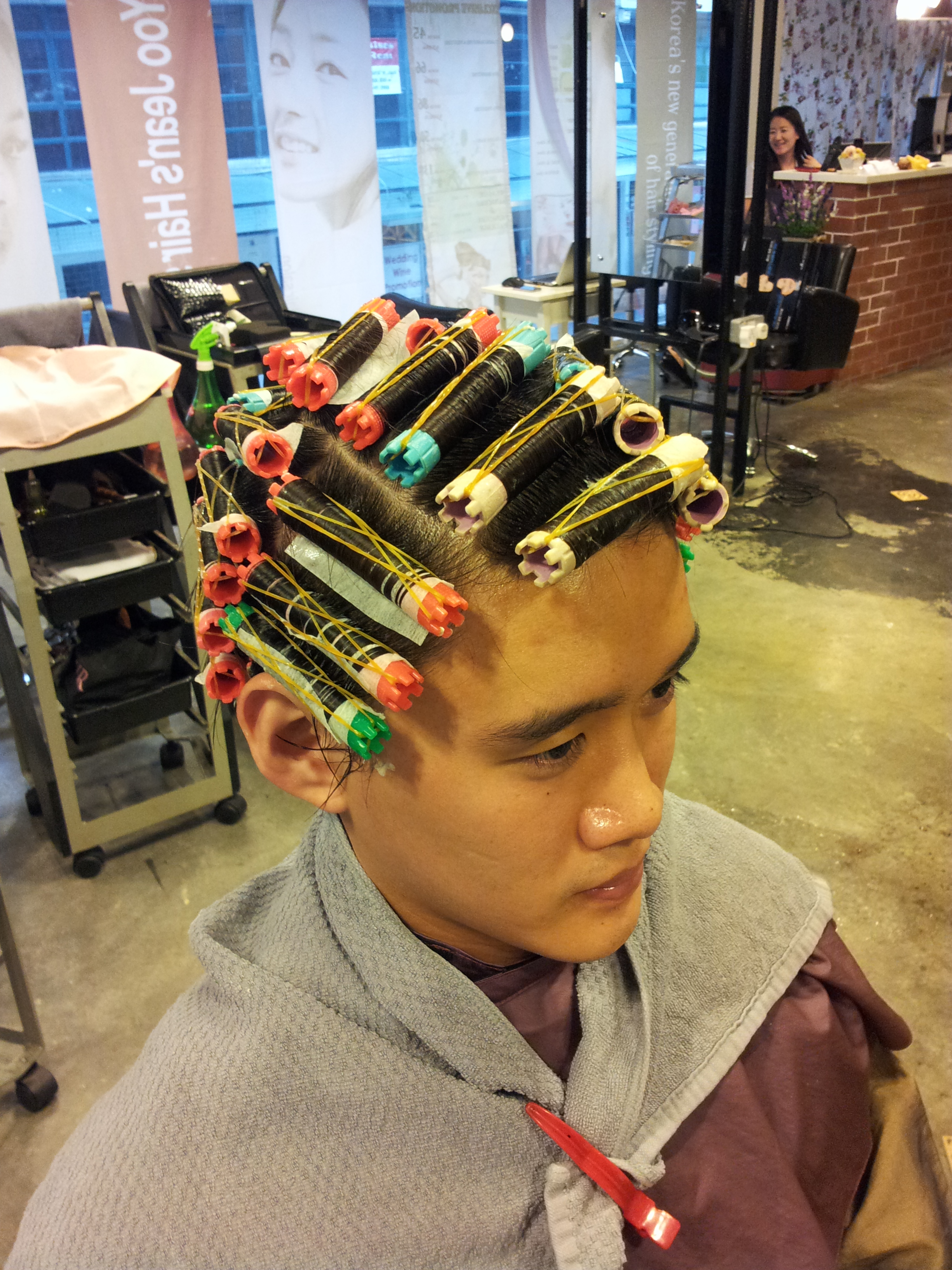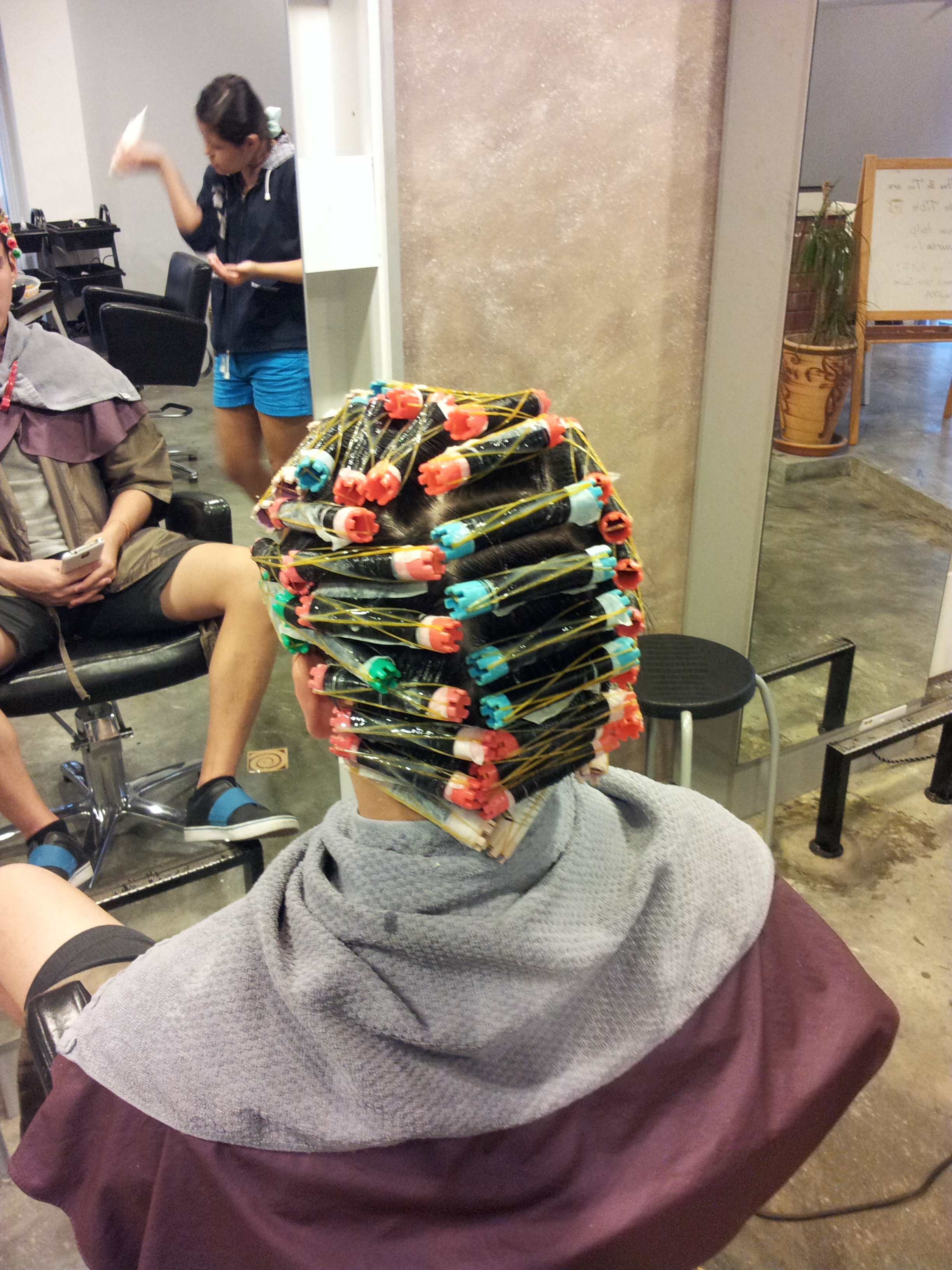 I did cut any of his hair,  becoz all the hair line From, E,P ( ear point ) to N,P (neck point) was very short,
um.. rollig with short hair not easy to do ..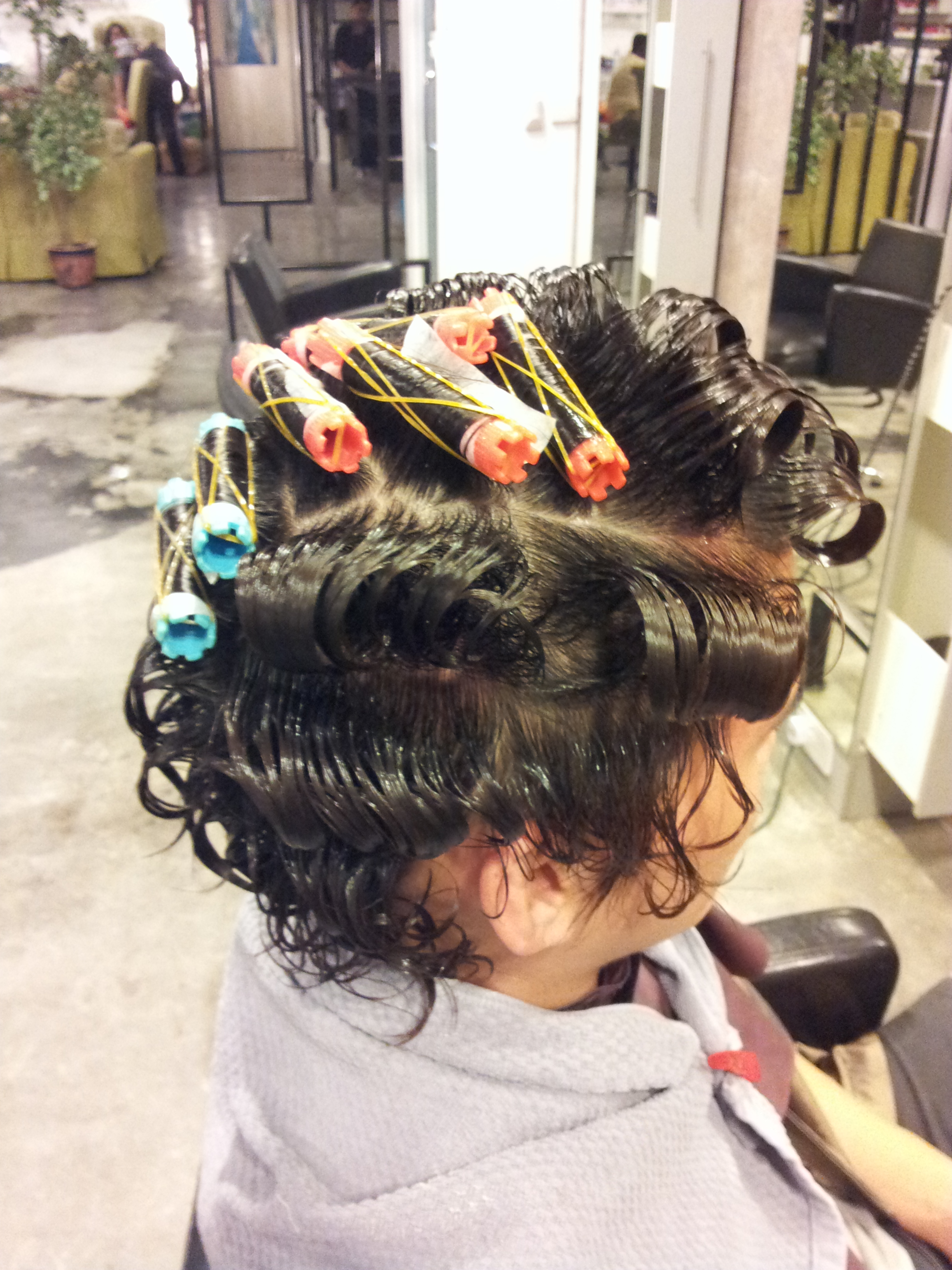 I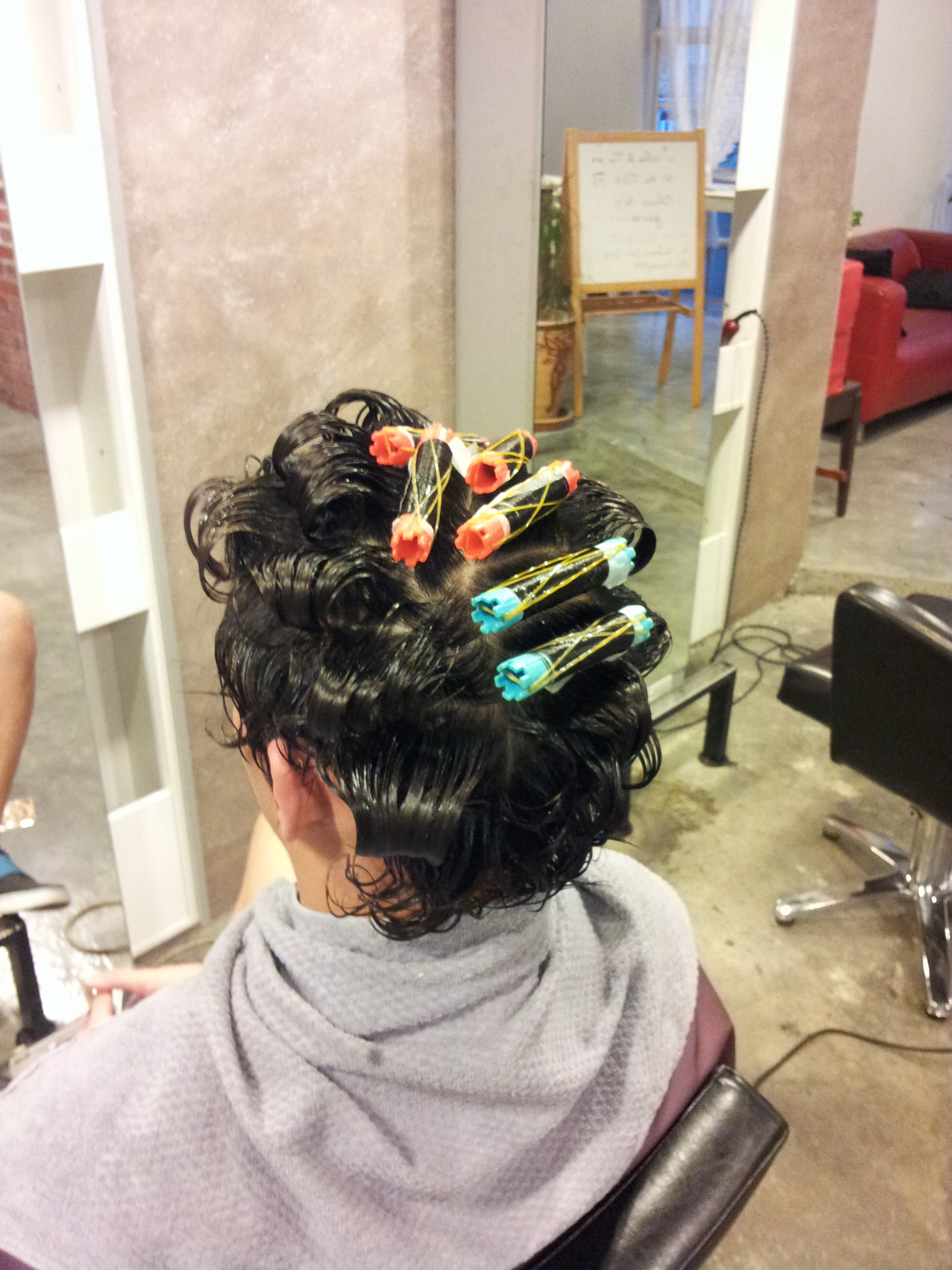 Most of rolls are taken off to make  perm more natural.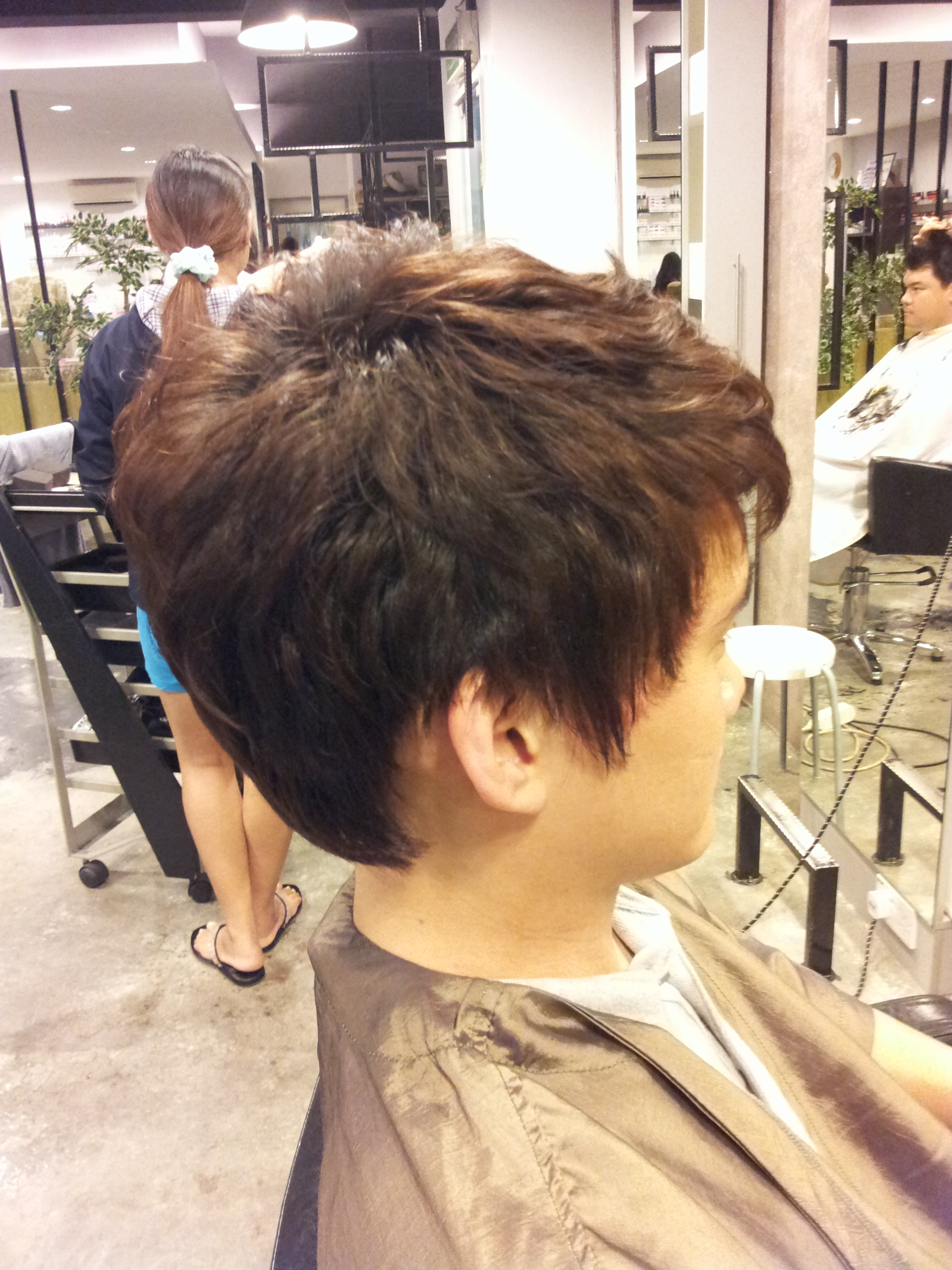 Korean style soft body perm !!