---
Volume Rebonding for Men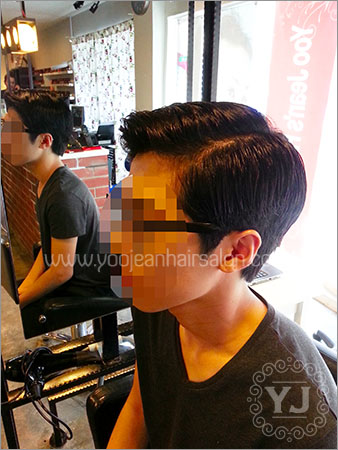 Volume Rebonding is not only for ladies.
Available for the gentlemen as well~!!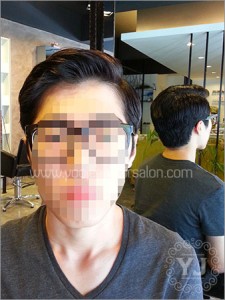 volume rebonding + regent cut
Applying Volume Rebonding to the Korean trend style, Regent Cut allows you to have neater regent style
( korean trend men hair style  )
Curly hair annoys you especially on rainy days?
If you cannot style your messy hair,
Why don't you try Volume Rebonding for Korean style??