---
Volume Rebonding >> for curly & messy hair
If you cannot style your curly & messy hair,
Why don't you try Volume Rebonding for a neat style??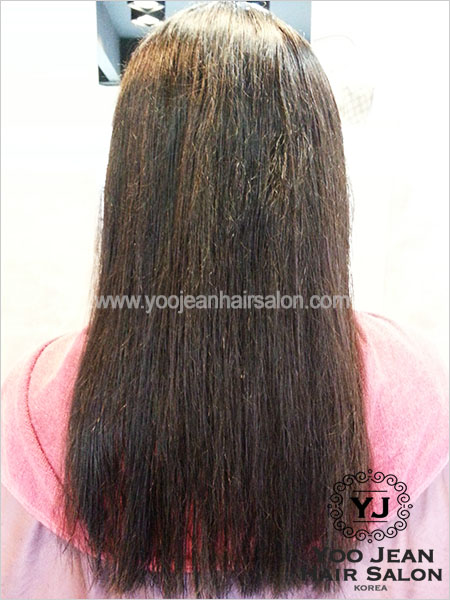 < Before >
< After>
Volume Rebonding is a style that provides body to your hair from the roots, and slight C curl is applied at the end.  Natural style for any types of hair can be produced! Short hair, medium hair or long hair, no matter how long it is !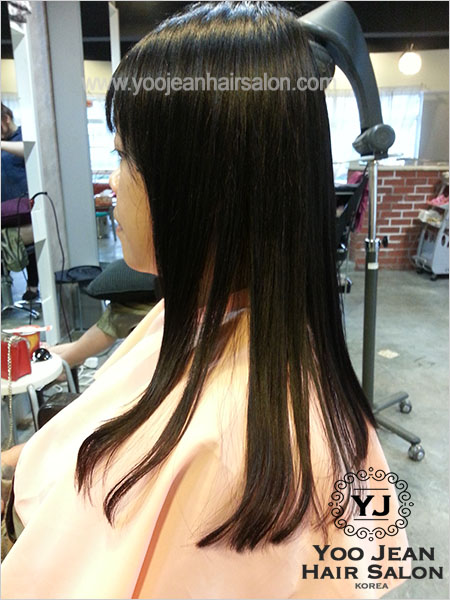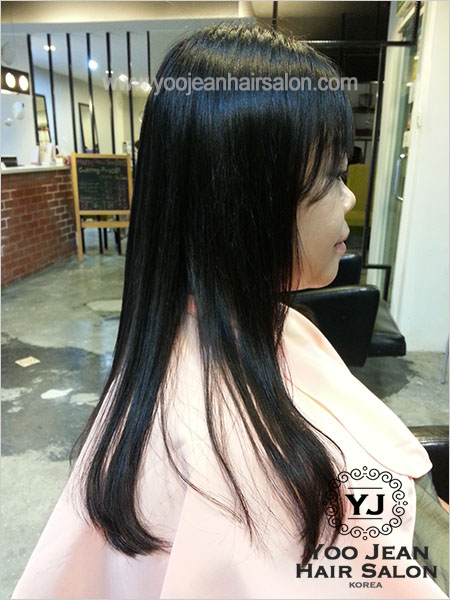 Why don't you try VOLUME REBONDING to make your curly hair flipping!
Thank you for your permission to take pictures 

………………………………………………………………………..
Malaysia No.1 Korean Hair Salon
Yoo Jean Hair Salon