---
Spiky perm with two block hair cut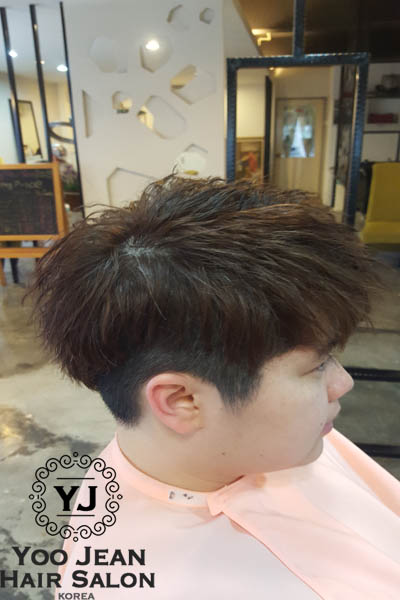 Hi every one !
Today, I'd like to share a spiky  perm with you.
I guess this perm is good for someone who always looking for a something special!
And someone who wants to follow k-pop style !!
 And I'm sure that you may easily see these kind of style at Hong Dae area in korea.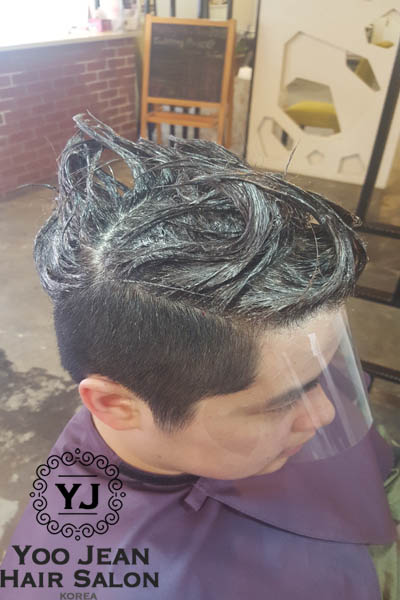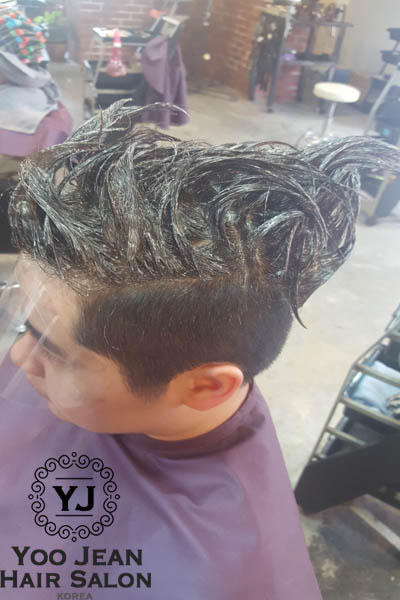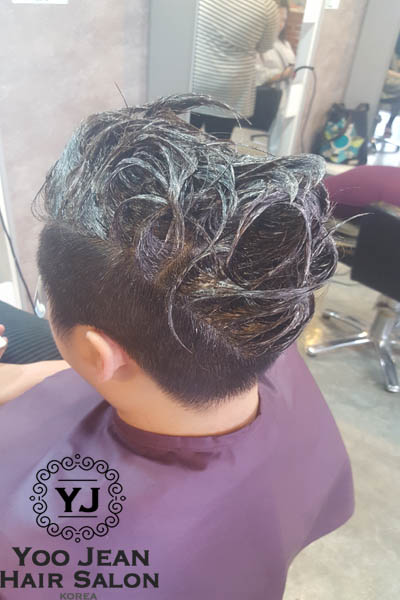 I got her hair cut to two block style and got it colour such as above picture .
She said she always got short hair since many year back.
but said it's first time for her to try this two block style.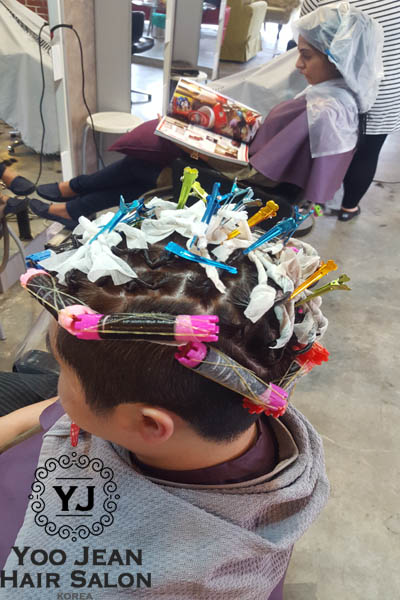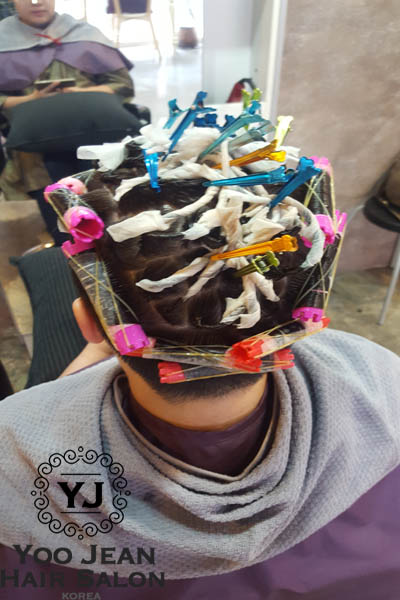 I used perming papers to make it spiky , but you can use a foil as well.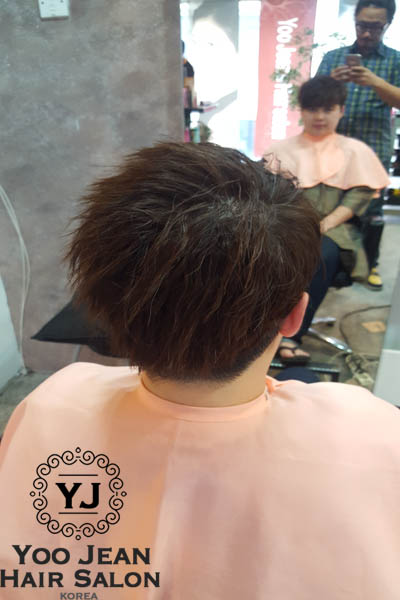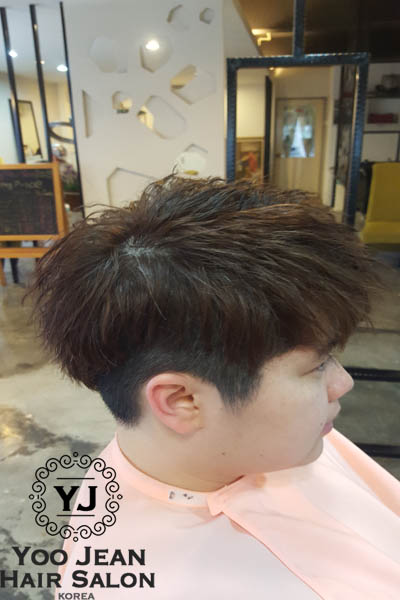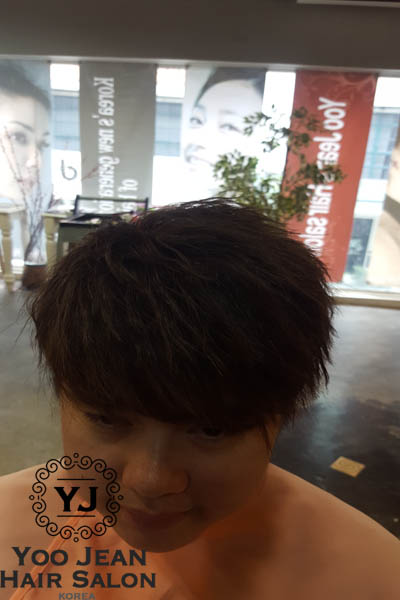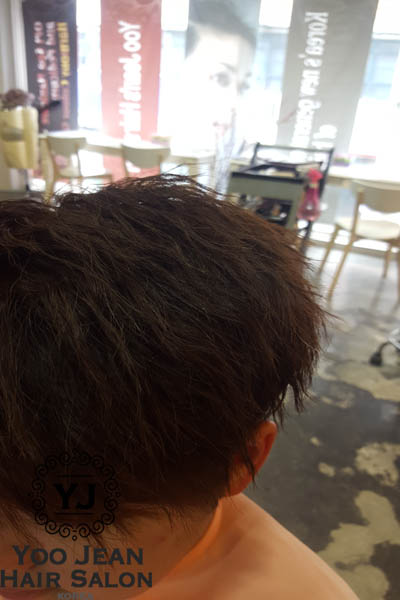 So how is spiky perm  like ?
If  there is some one who want to try this perm.
I'd like to recommend you make it messier than above picture!
………………………………………………………………………..
Malaysia No.1 Korean Hair Salon
Yoo Jean Hair Salon