---
Soft Body Perm for Man 2016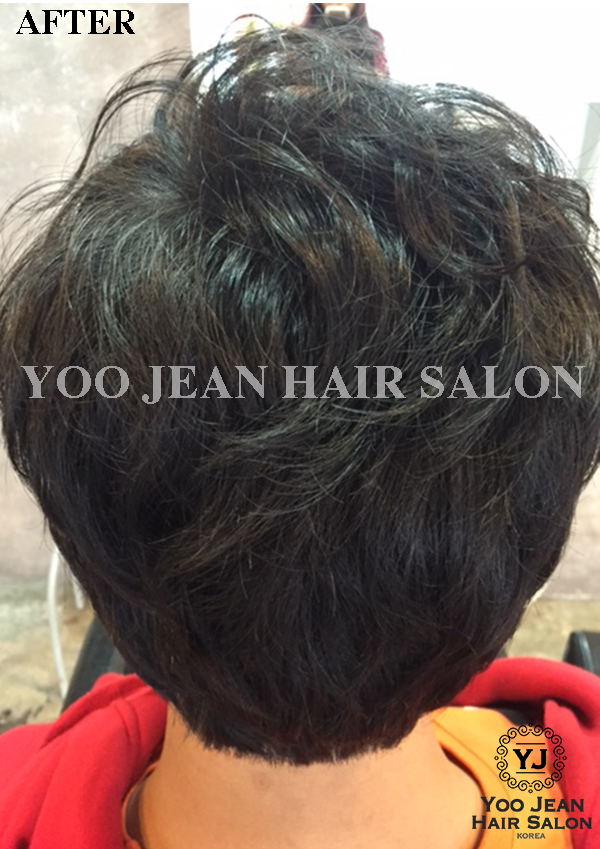 Our beloved first time customer found us from Facebook and he wanted to have a Korean K-Pop hairstyle so our hairstylist suggest him to have new hair cut follow by a soft body perm. By doing this perm, it looks more volume on his hair. Thank you for your support and we hope to see you again soon Mr. Syamil!
BEFORE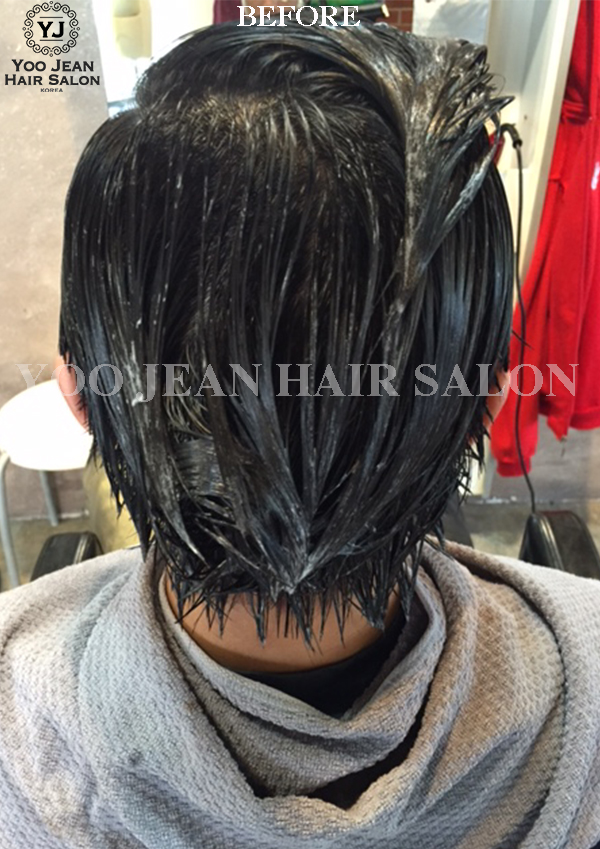 IN THE PROGRESS…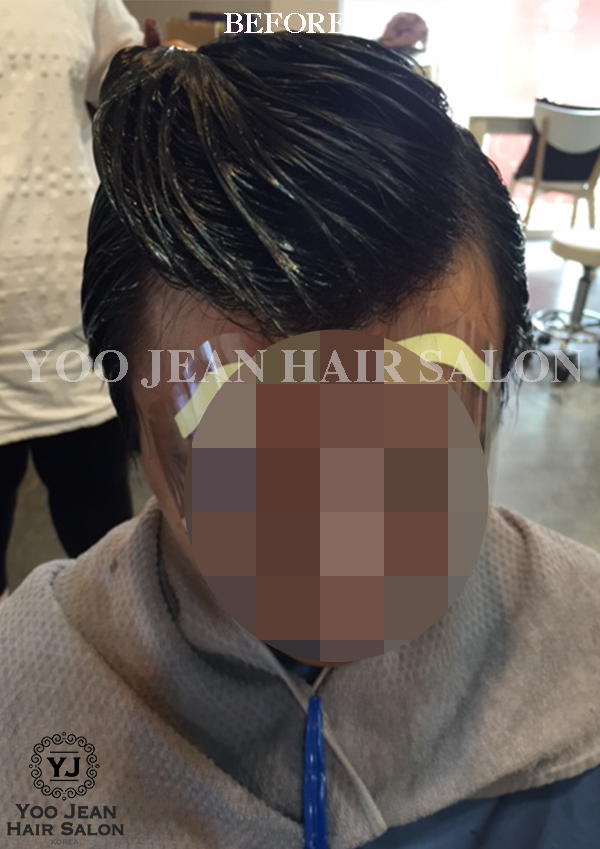 AFTER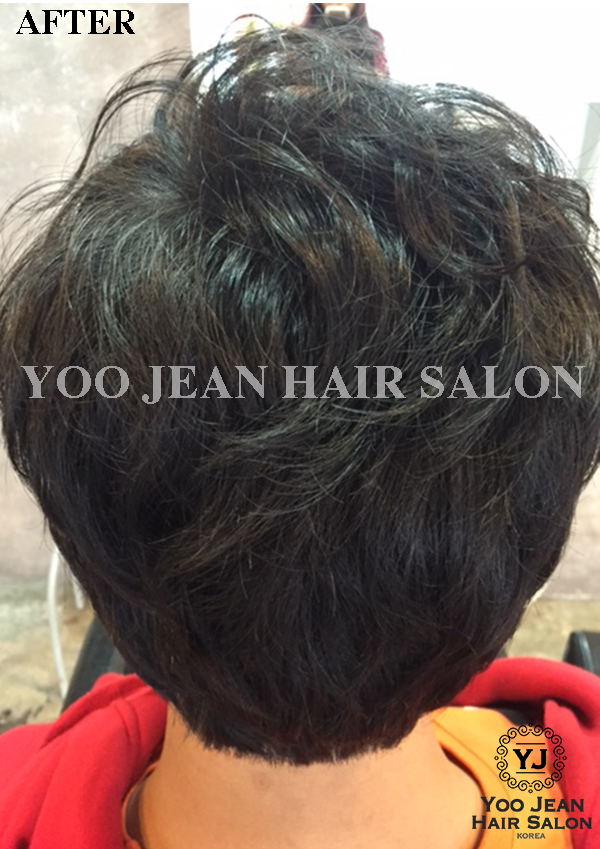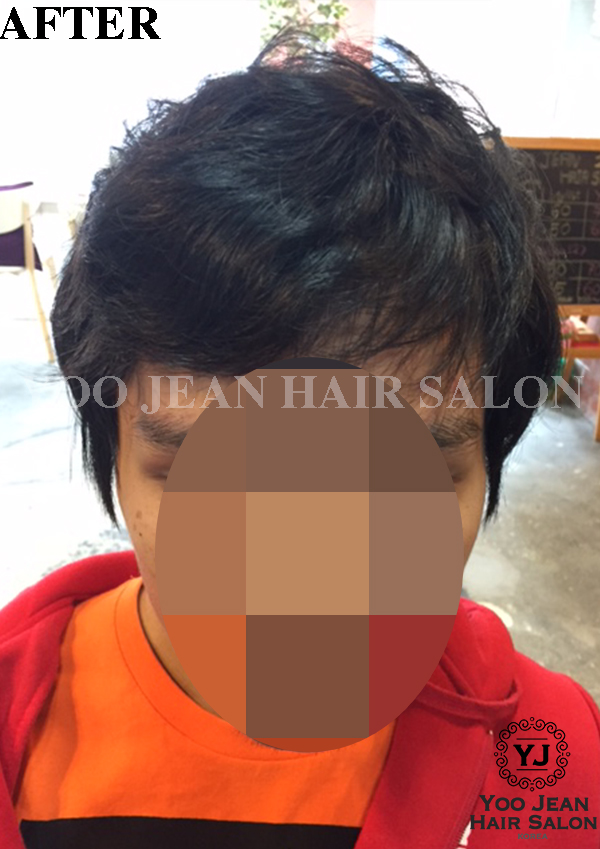 KOREAN SOFT BODY PERM
………………………………………………………………………..
Malaysia No.1 Korean Hair Salon
Yoo Jean Hair Salon