---
Rebonding &Digital Perm for Indian's hair.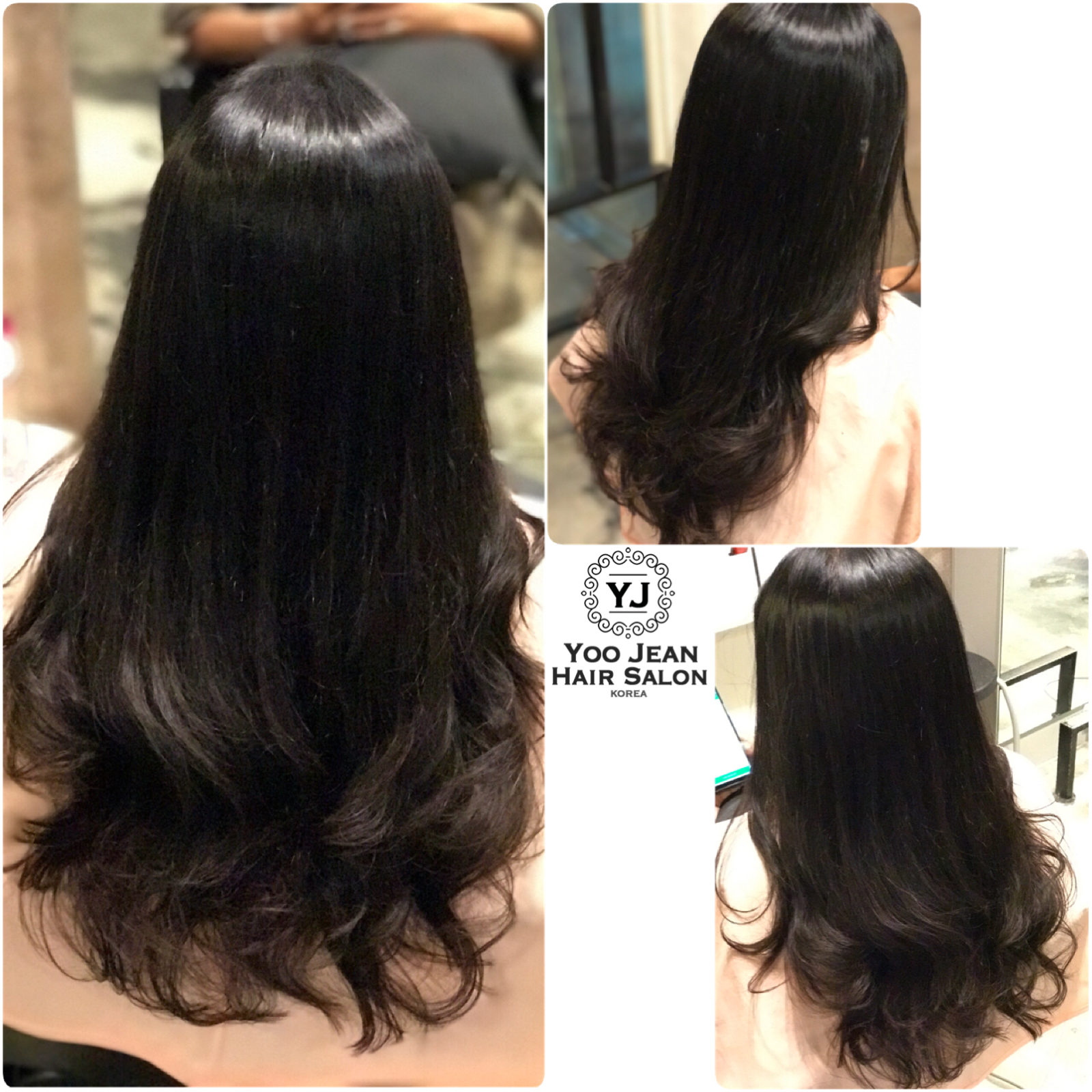 Probably, many hairdressers have agreed about that #Indian's hair is not easy to handle. especially, when they want to try #perming or #rebonding.
.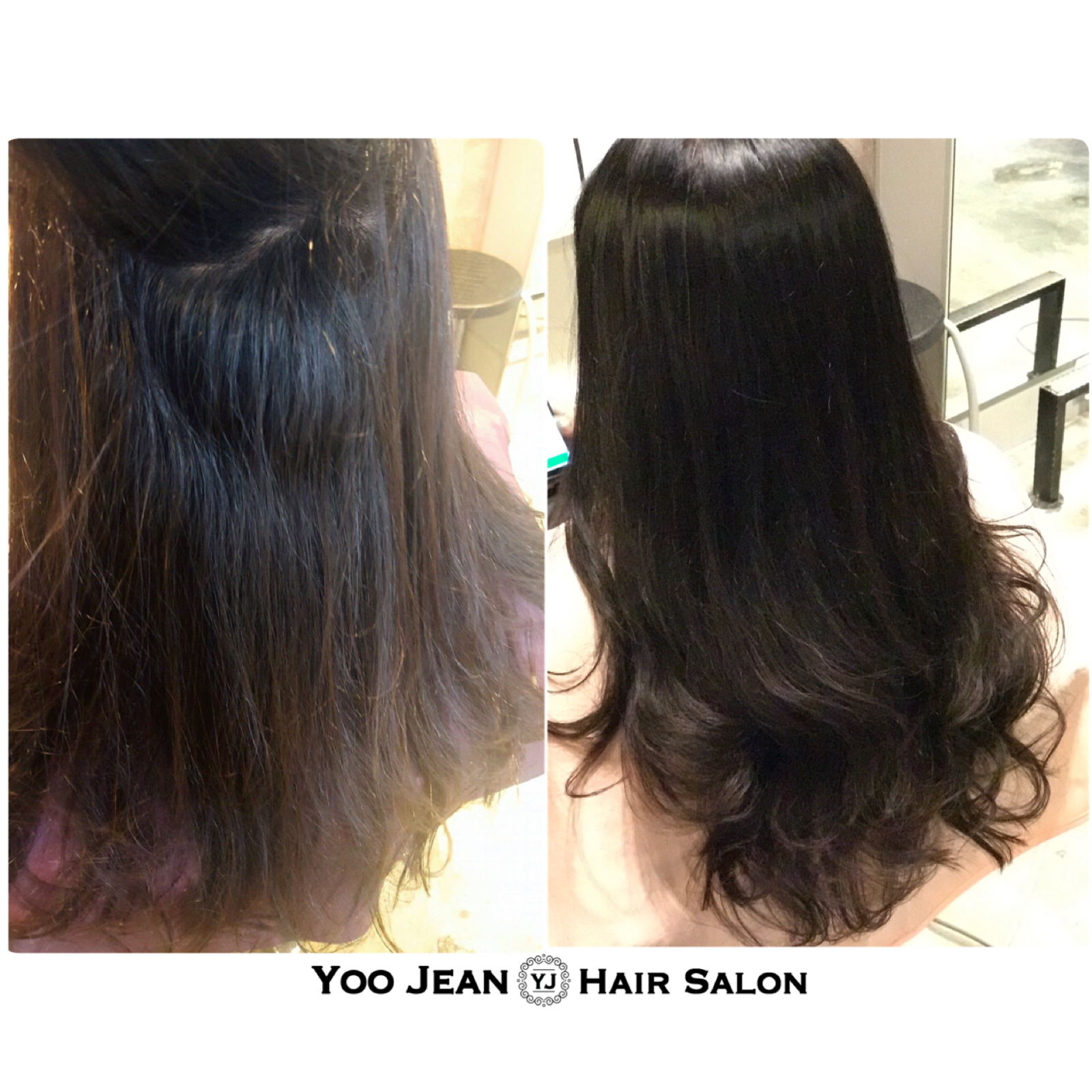 though the #digital_perm and #iron_perm are getting famous, for them, it just sounds like some's stories. coz many of them had a experience to have their hair permed before .
and they know the perm was not very nice !!
sometimes the wave perm just made hair even frizzier.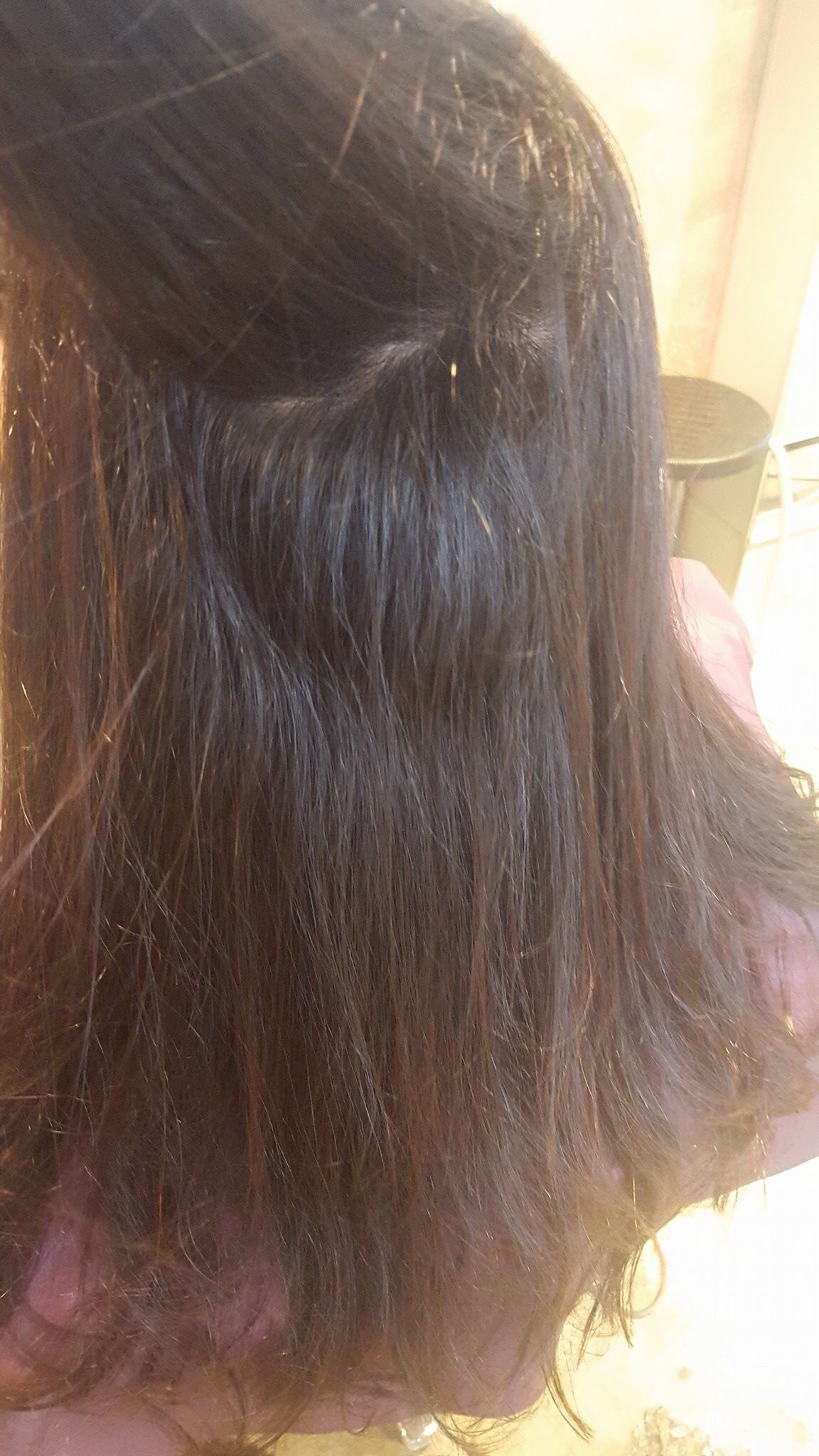 yes, last time we didn't know how to control those #frizzy and #messy_hair.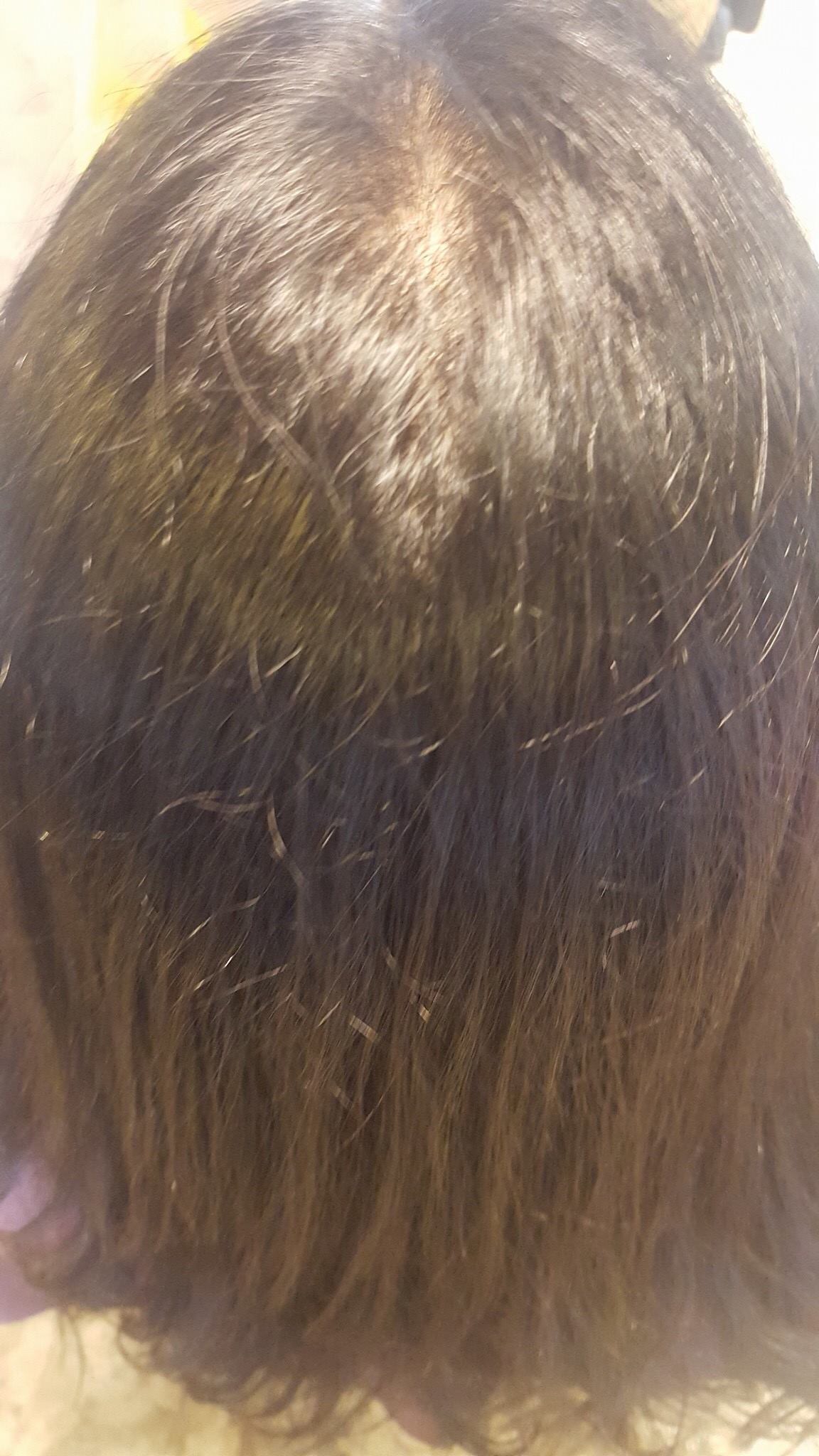 but #what_about_now ?!
.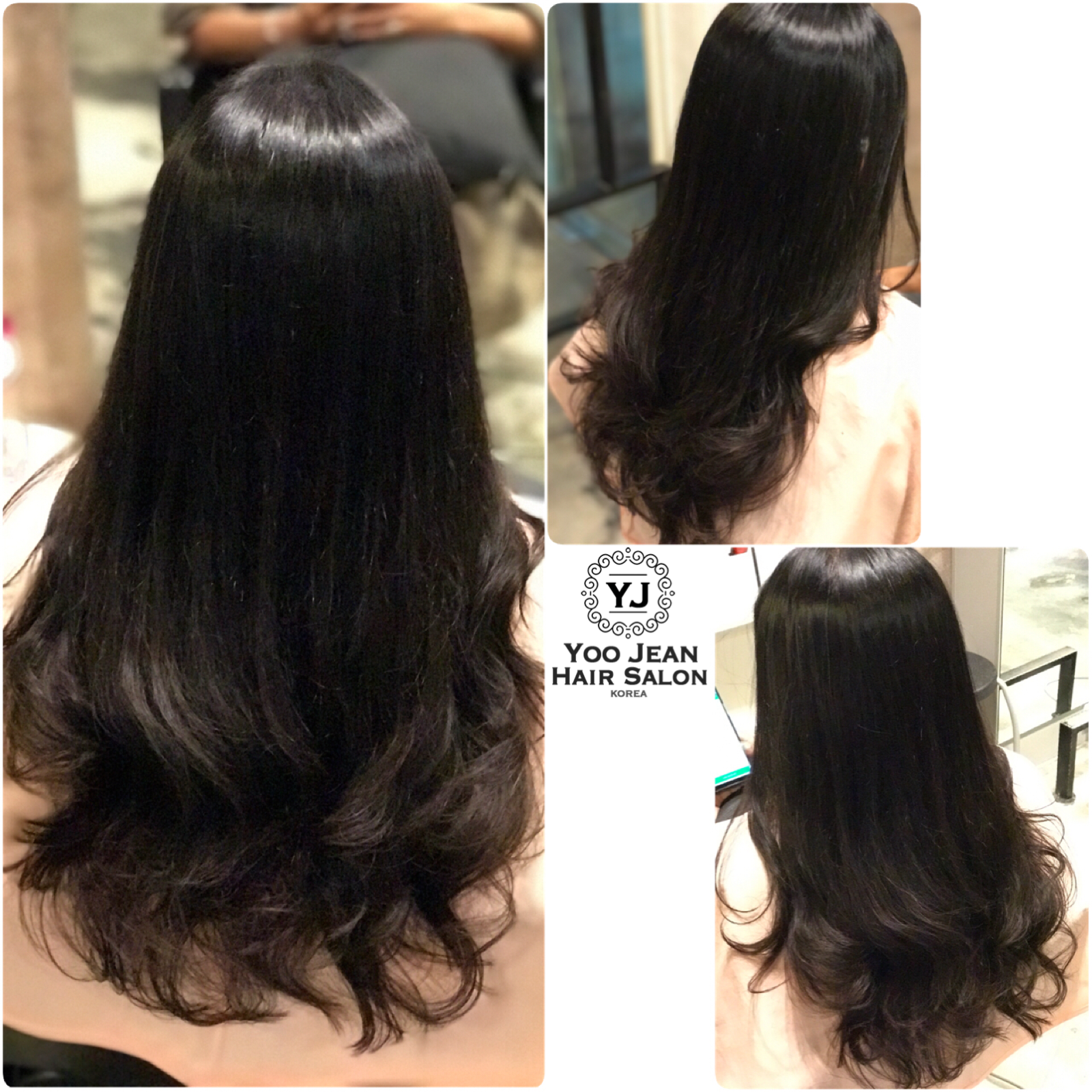 .
.
👉Process depends on the condition of the hair.
1️⃣PPT for hair clinic.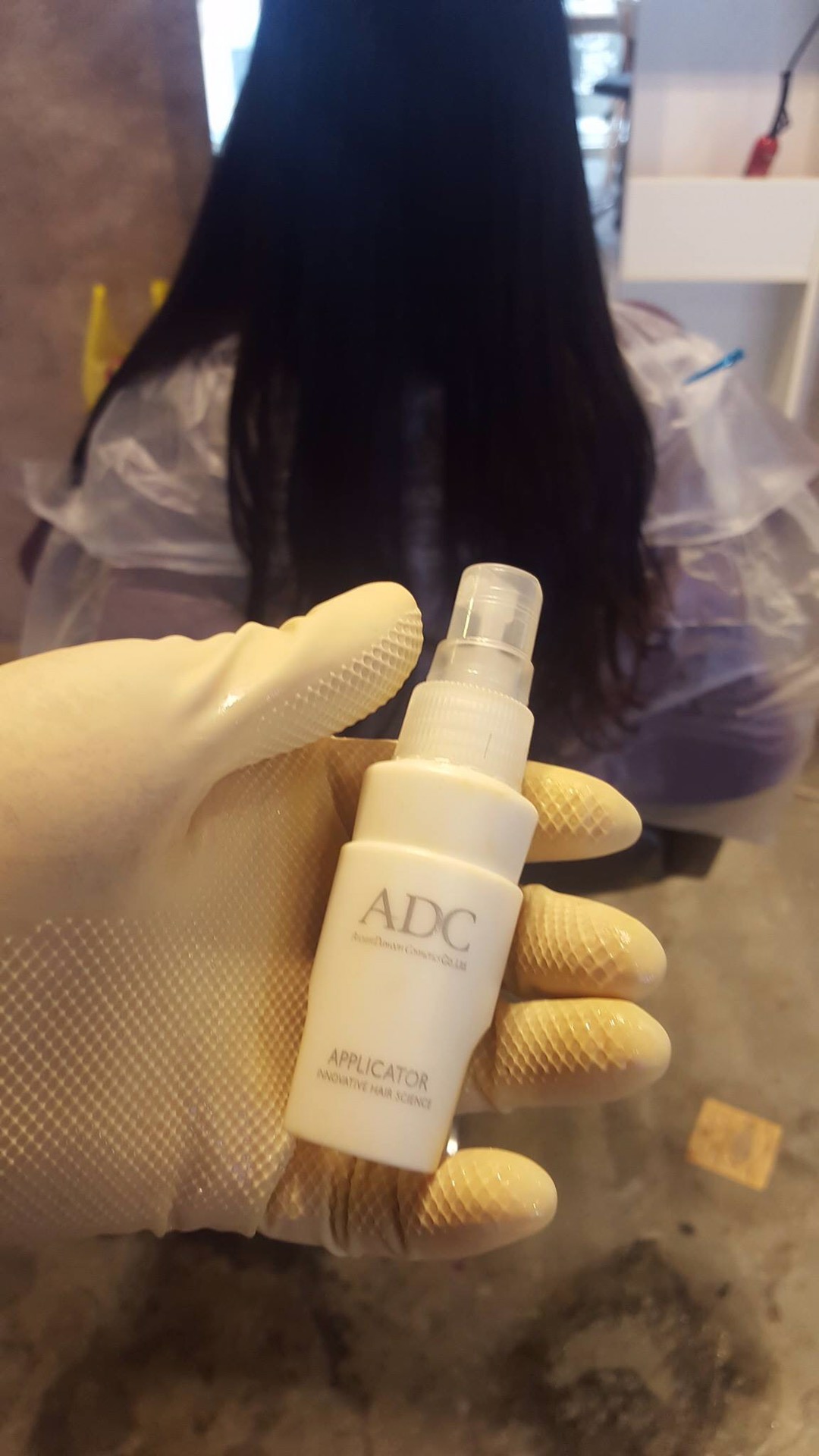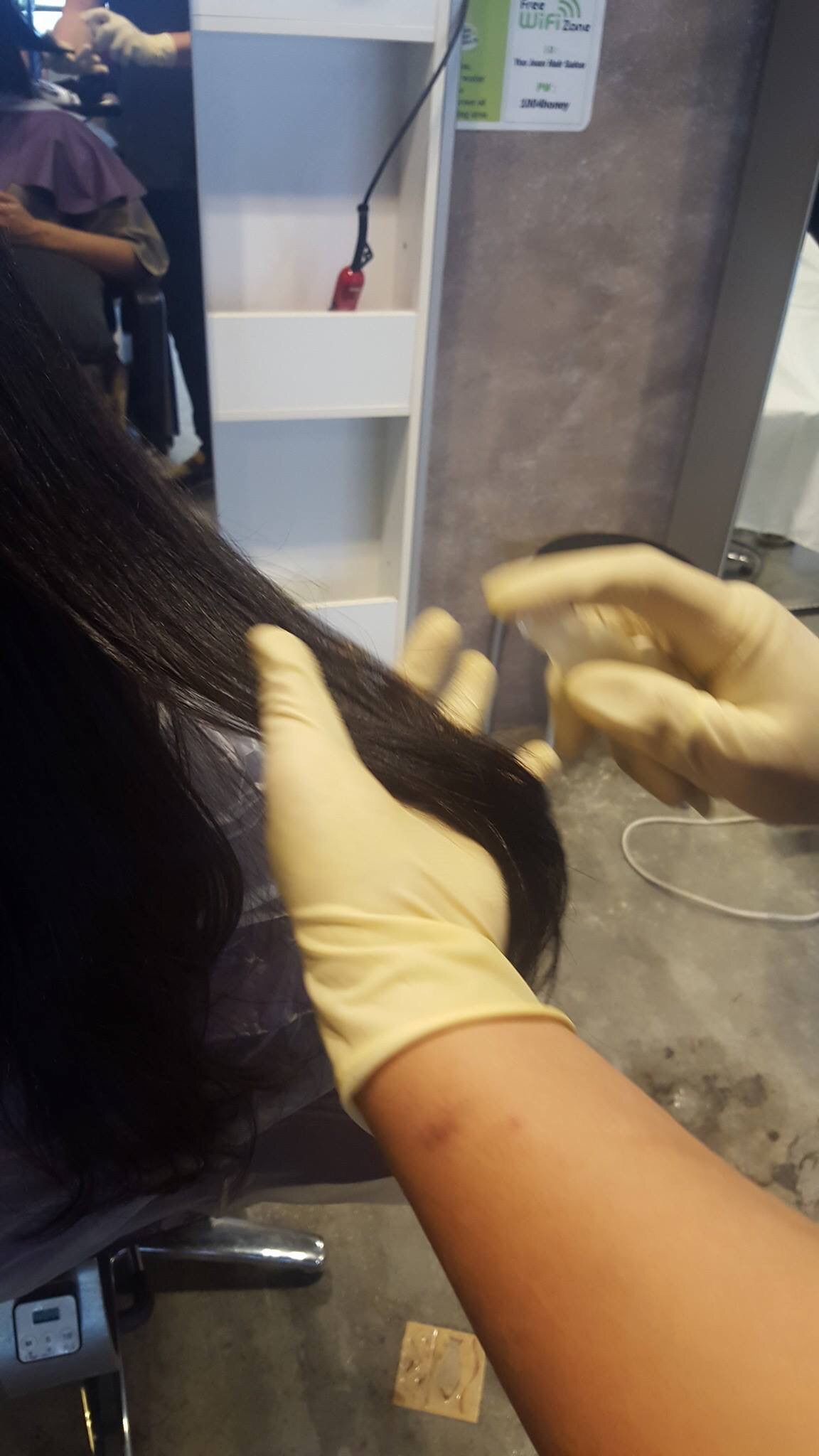 2️⃣apply Based lotion for perming .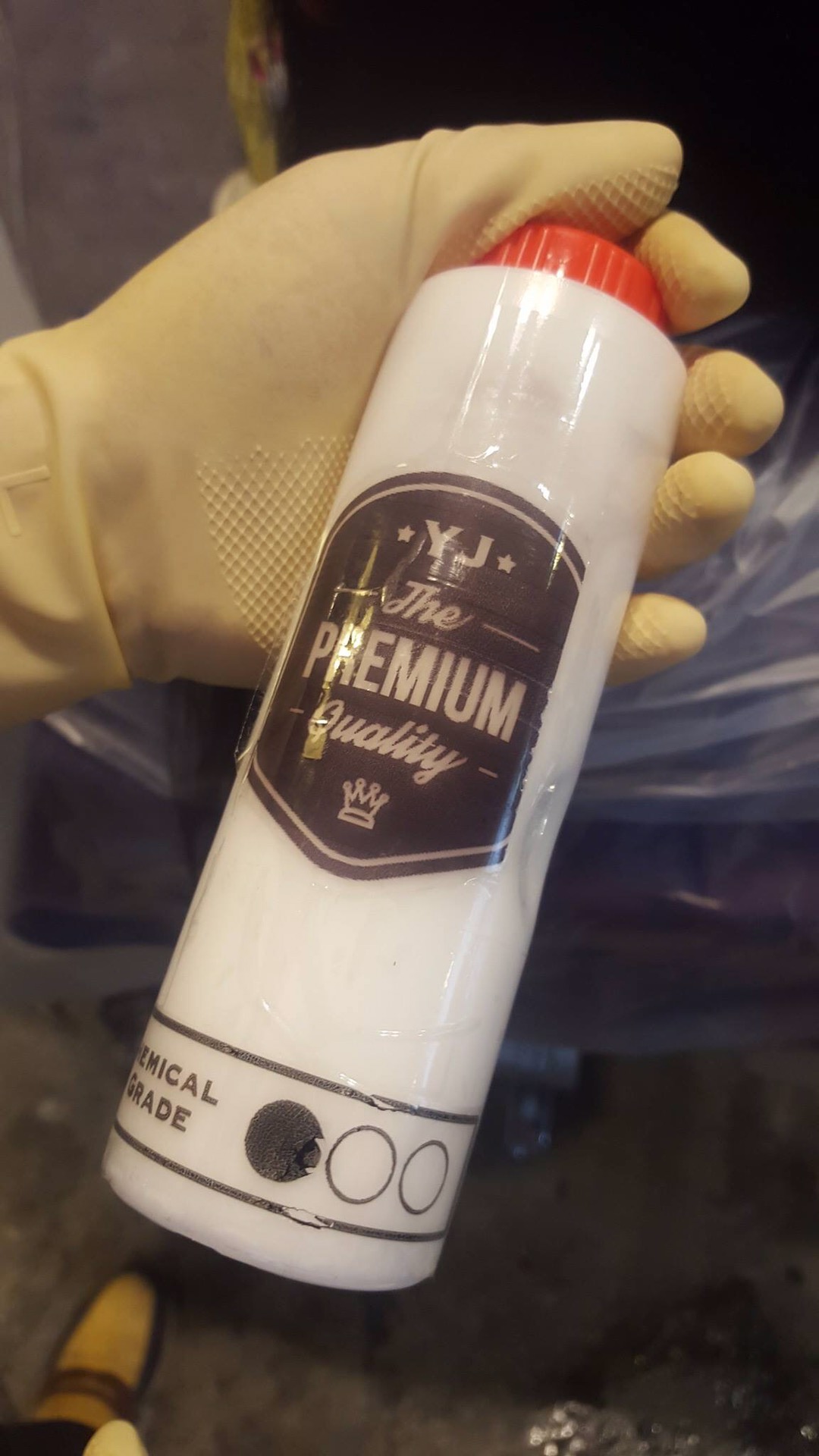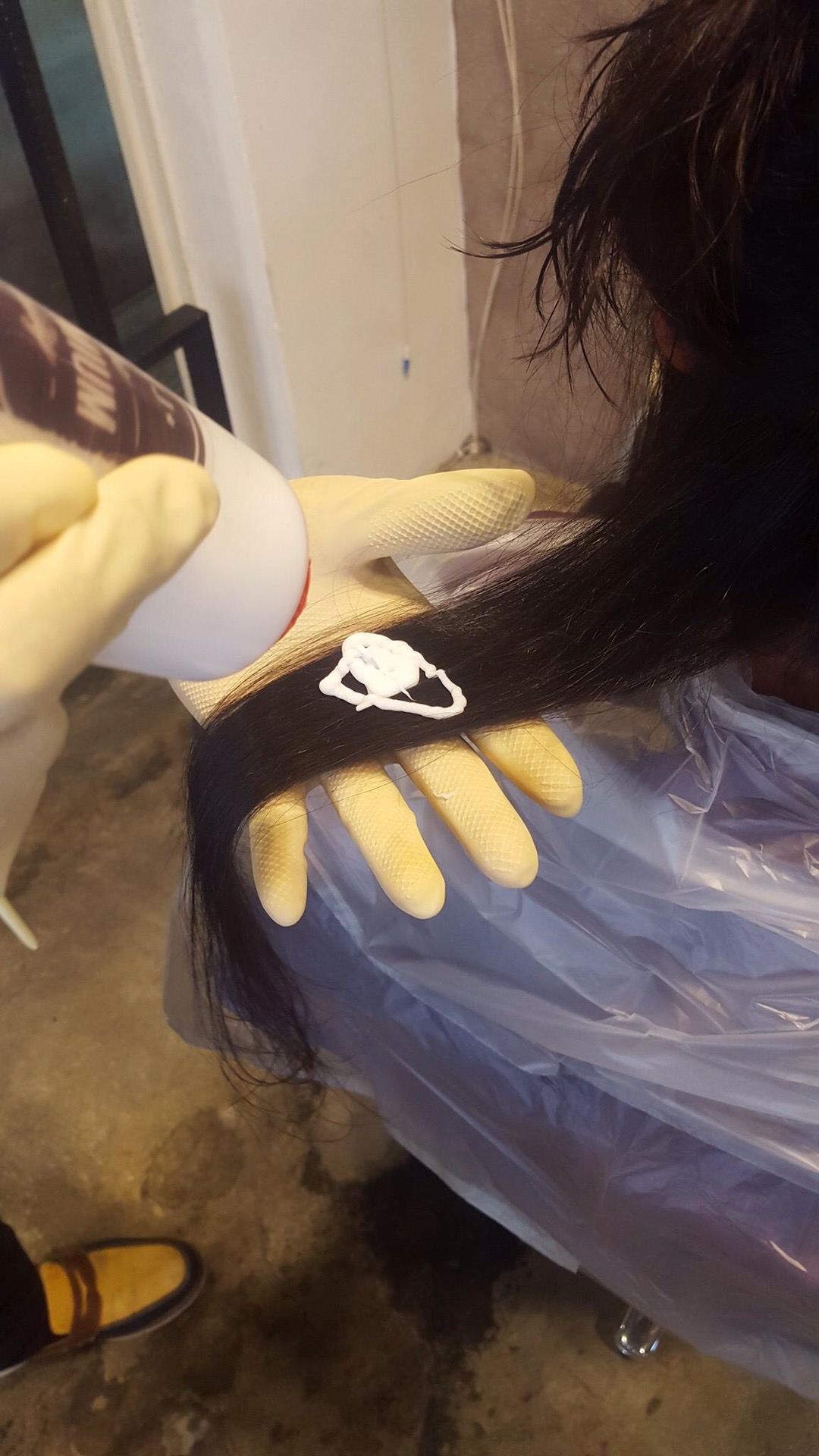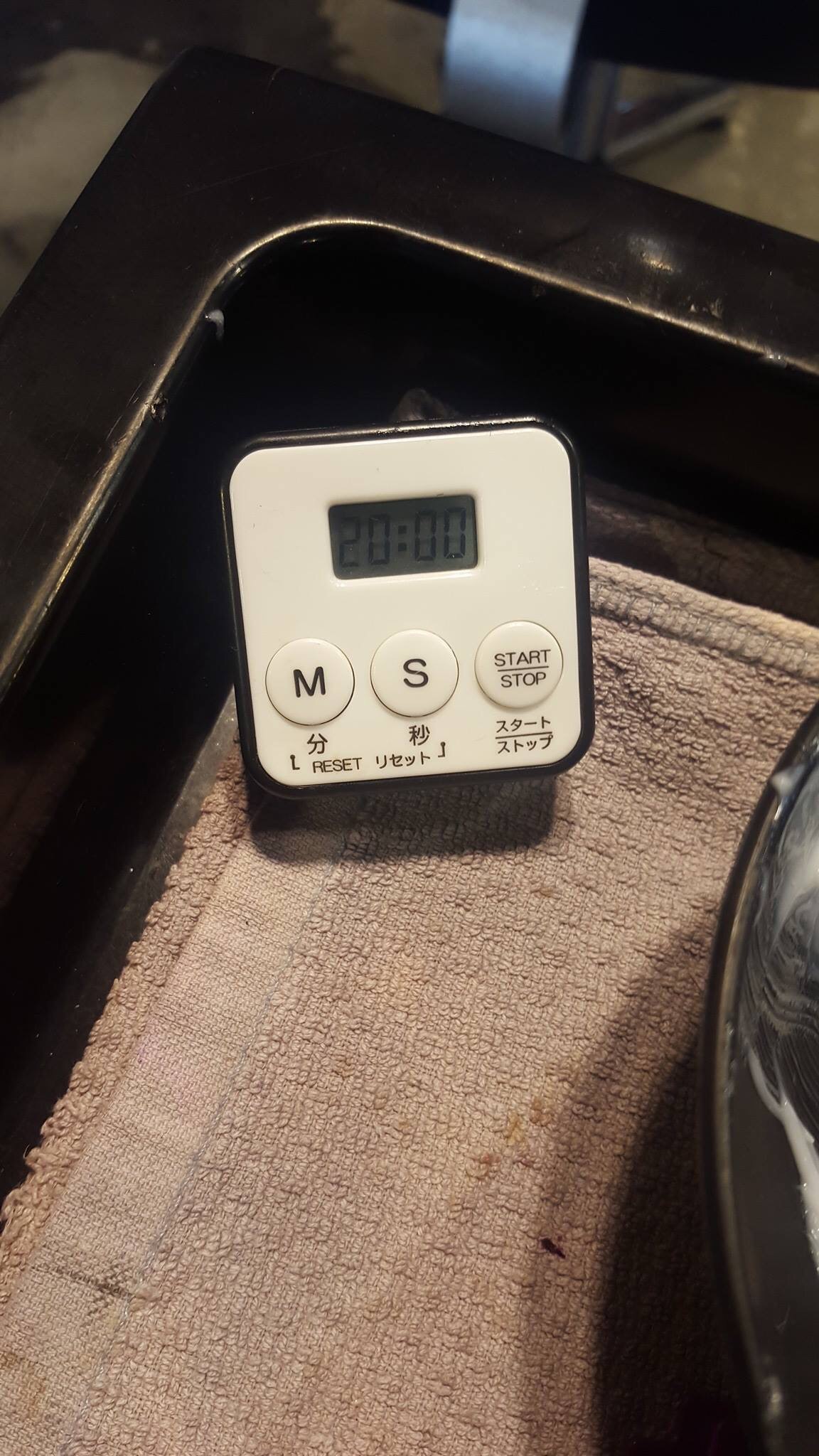 3️⃣apply rebonding lotion .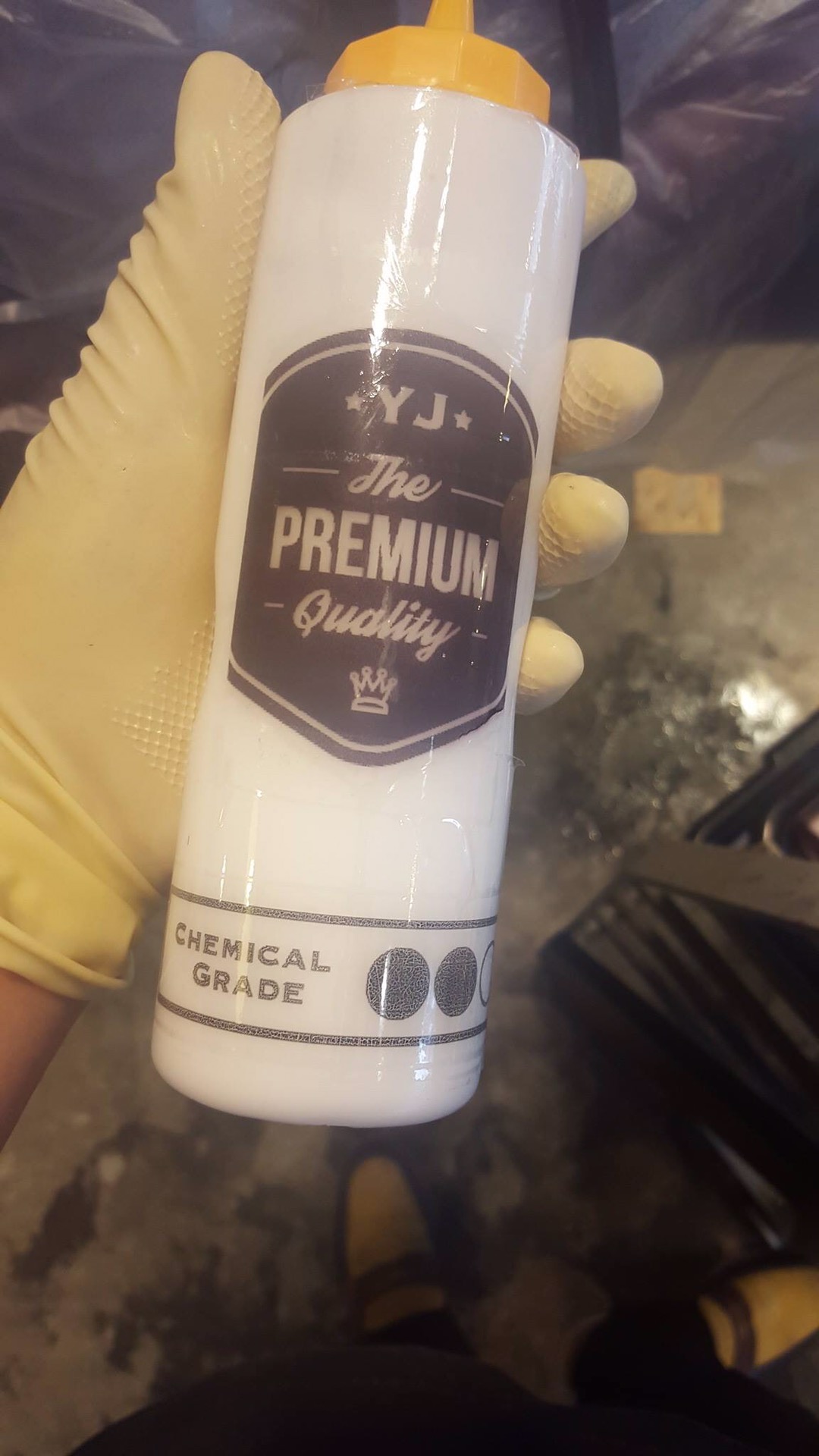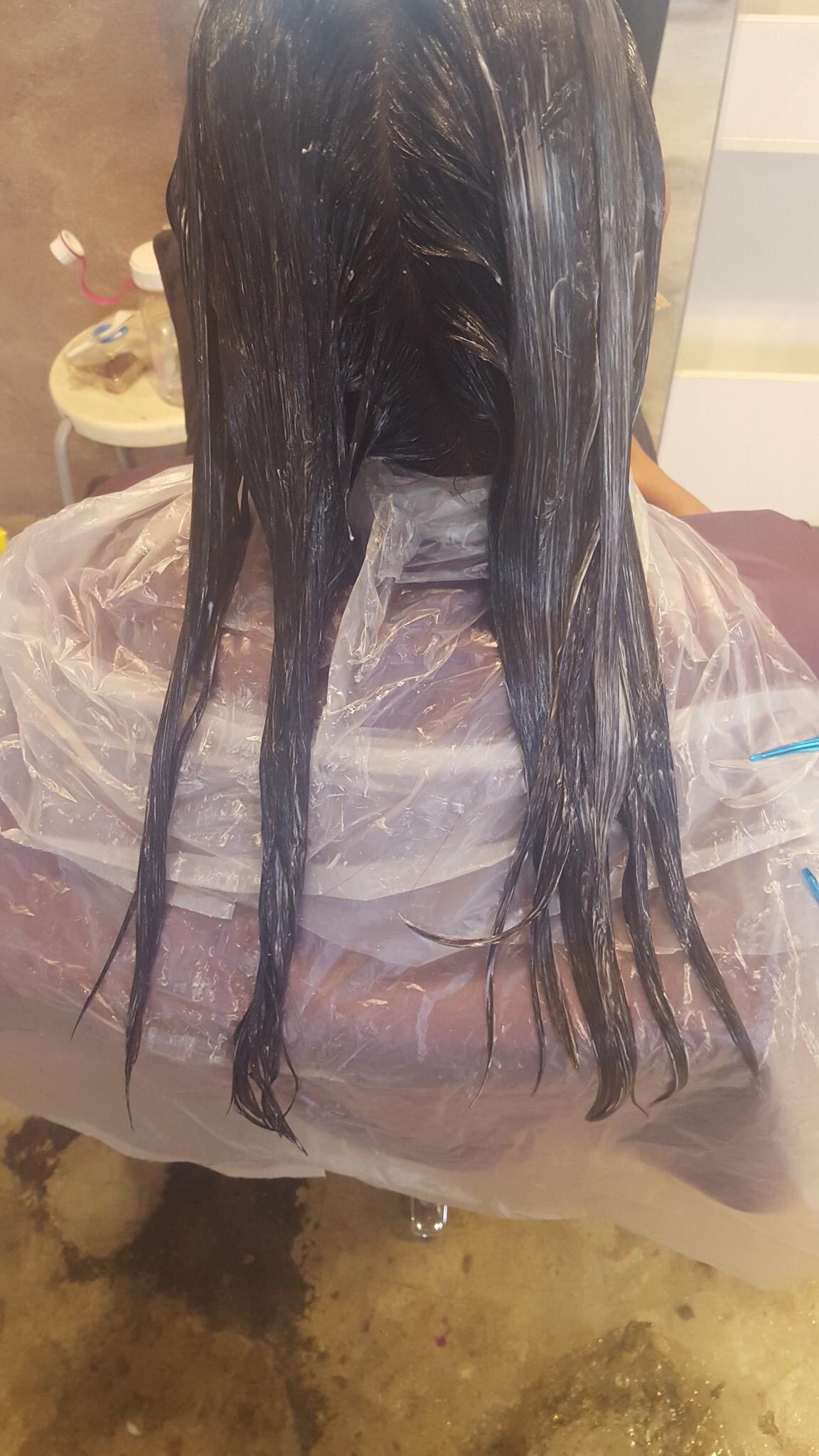 4️⃣apply ammonia remover .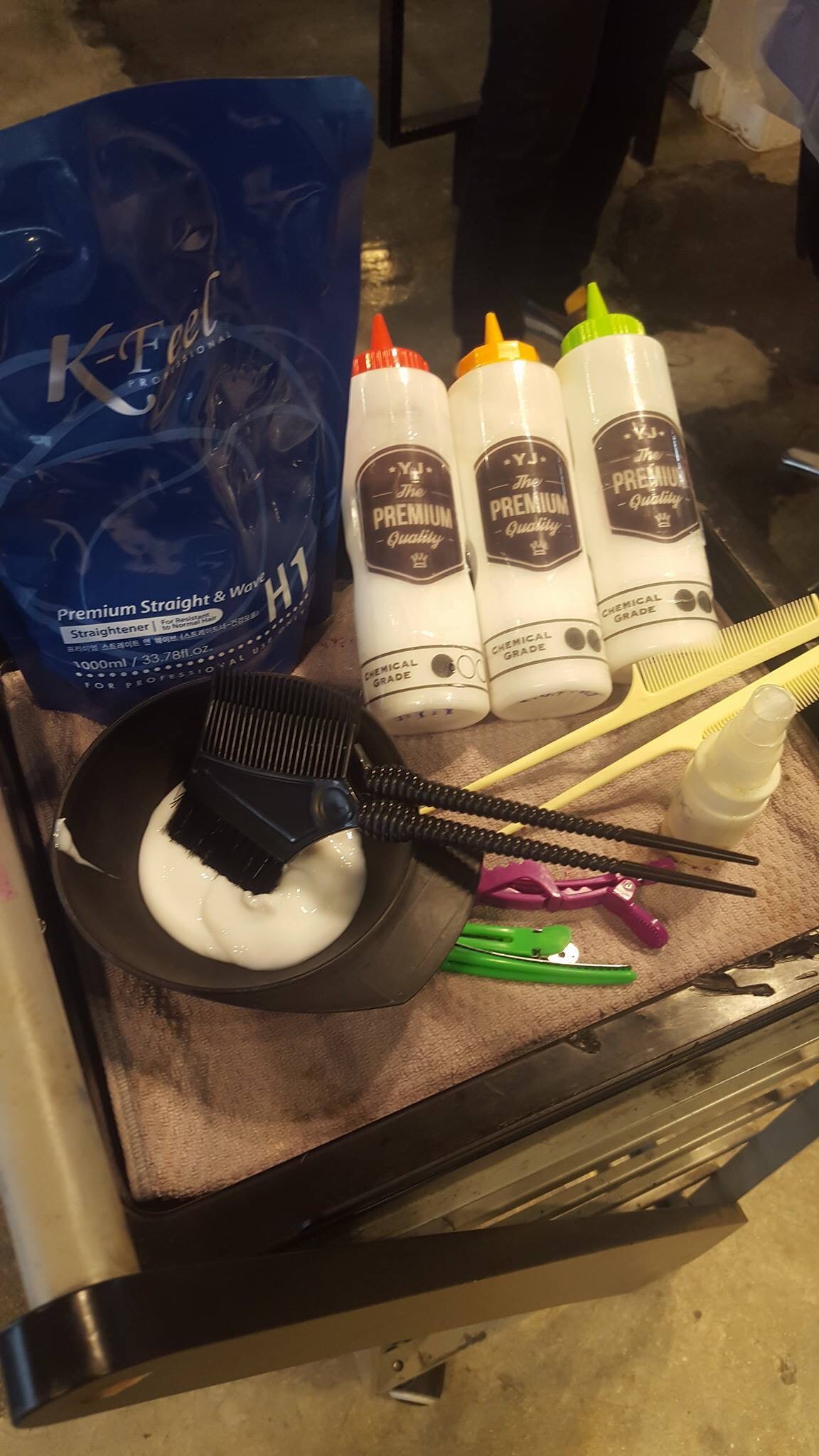 5️⃣wash + treatment .
6️⃣#Rebonding + #DigitalPerm .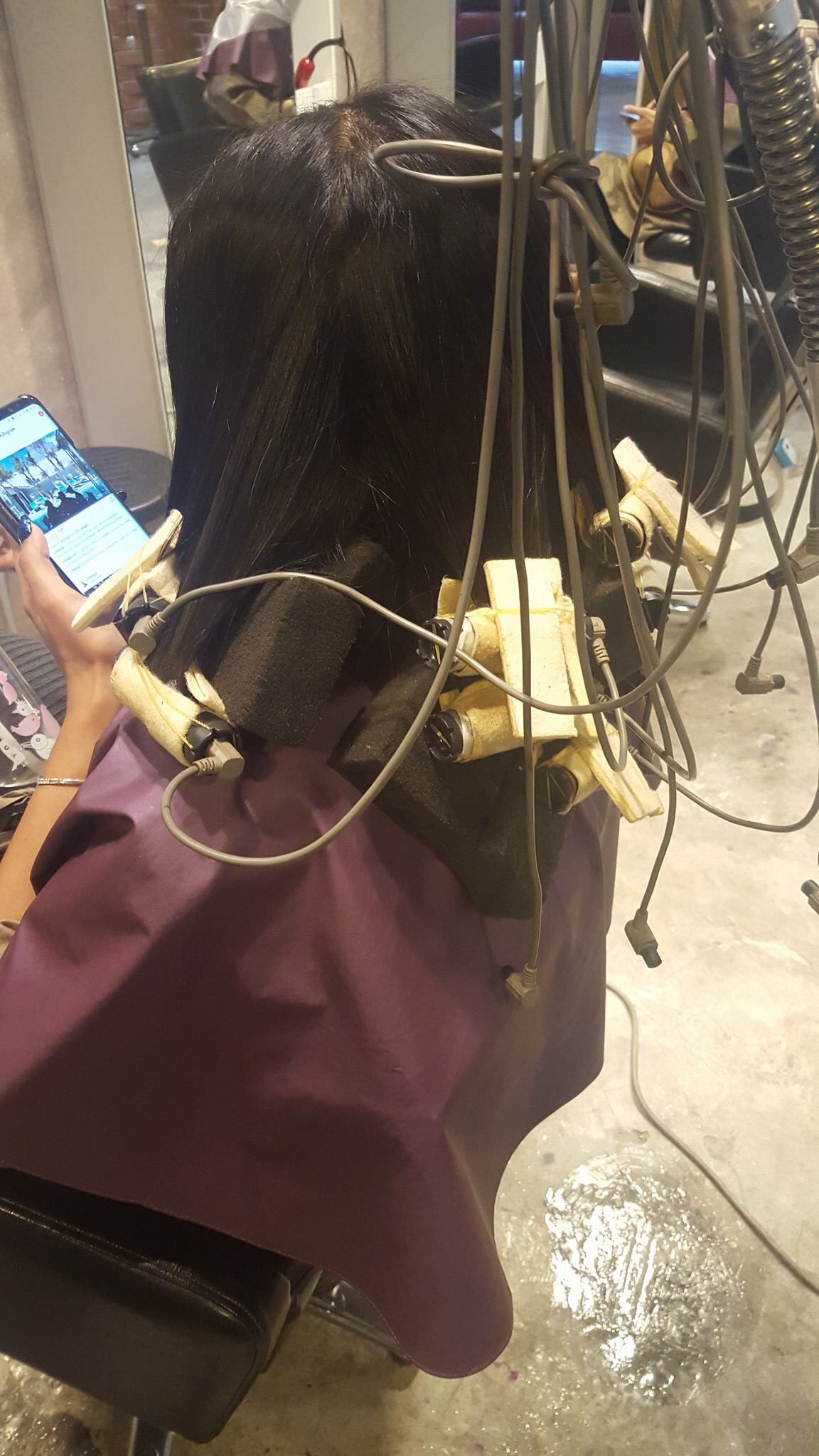 7️⃣2nd chemical .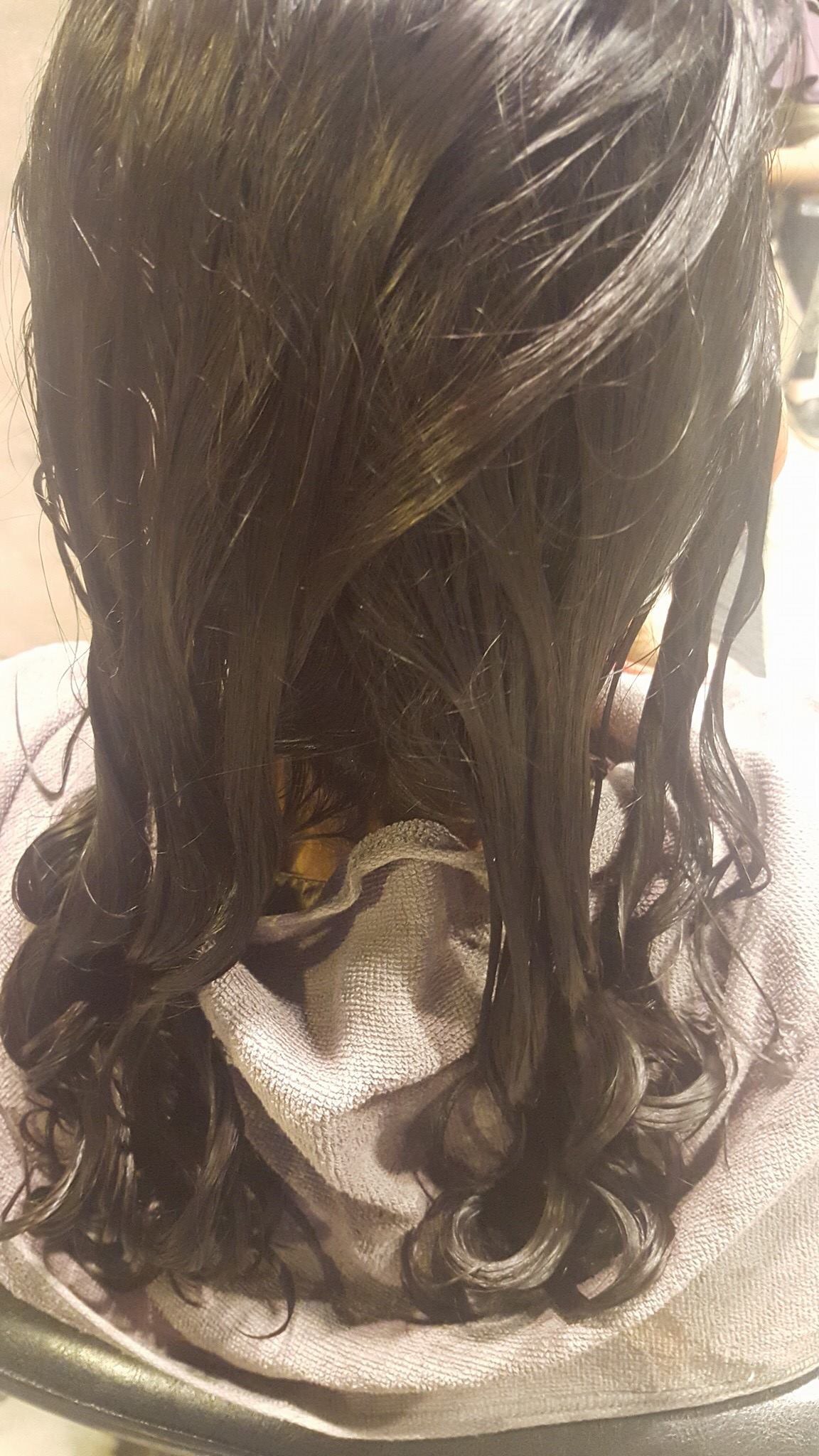 8️⃣Final treatment .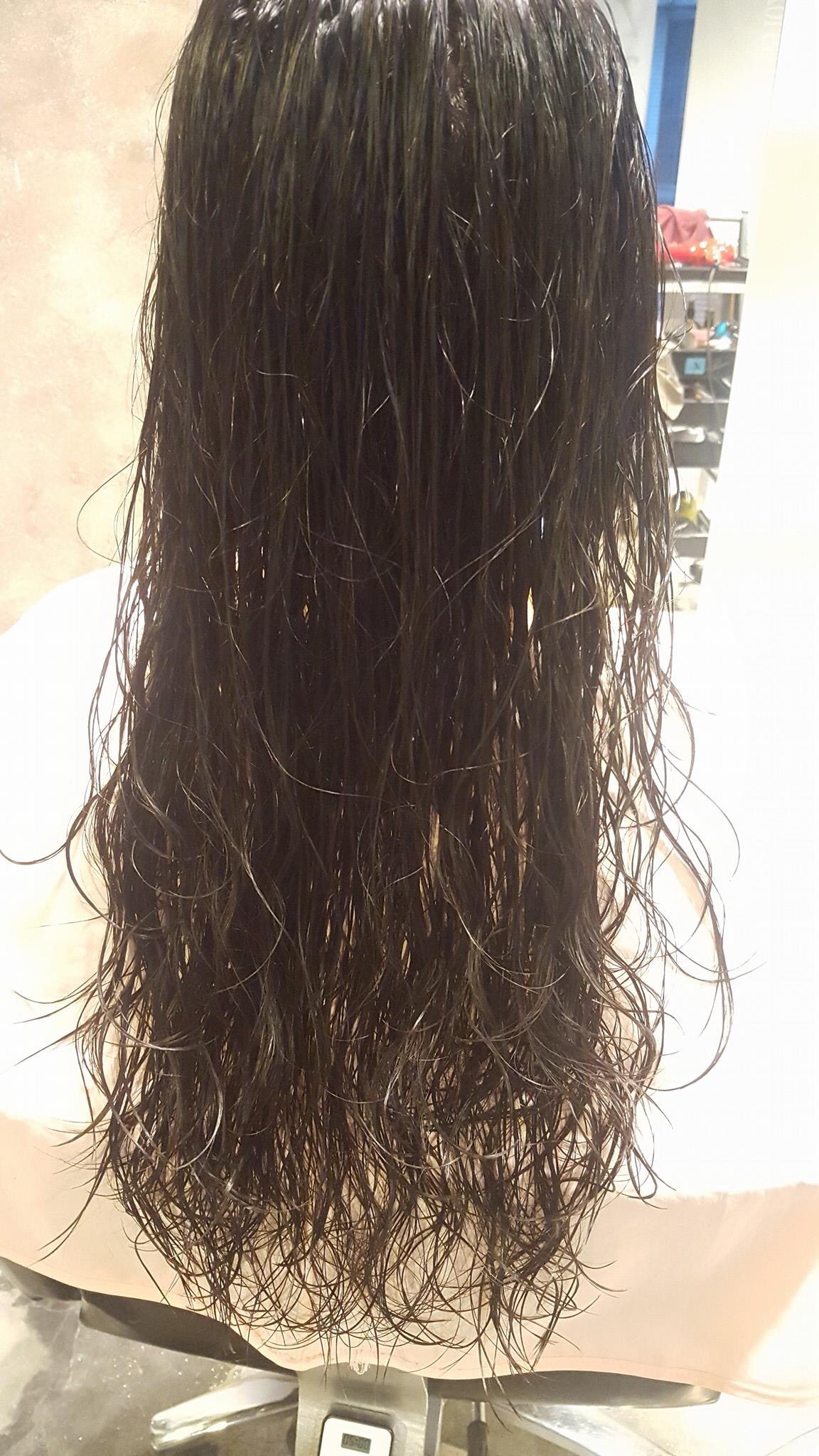 .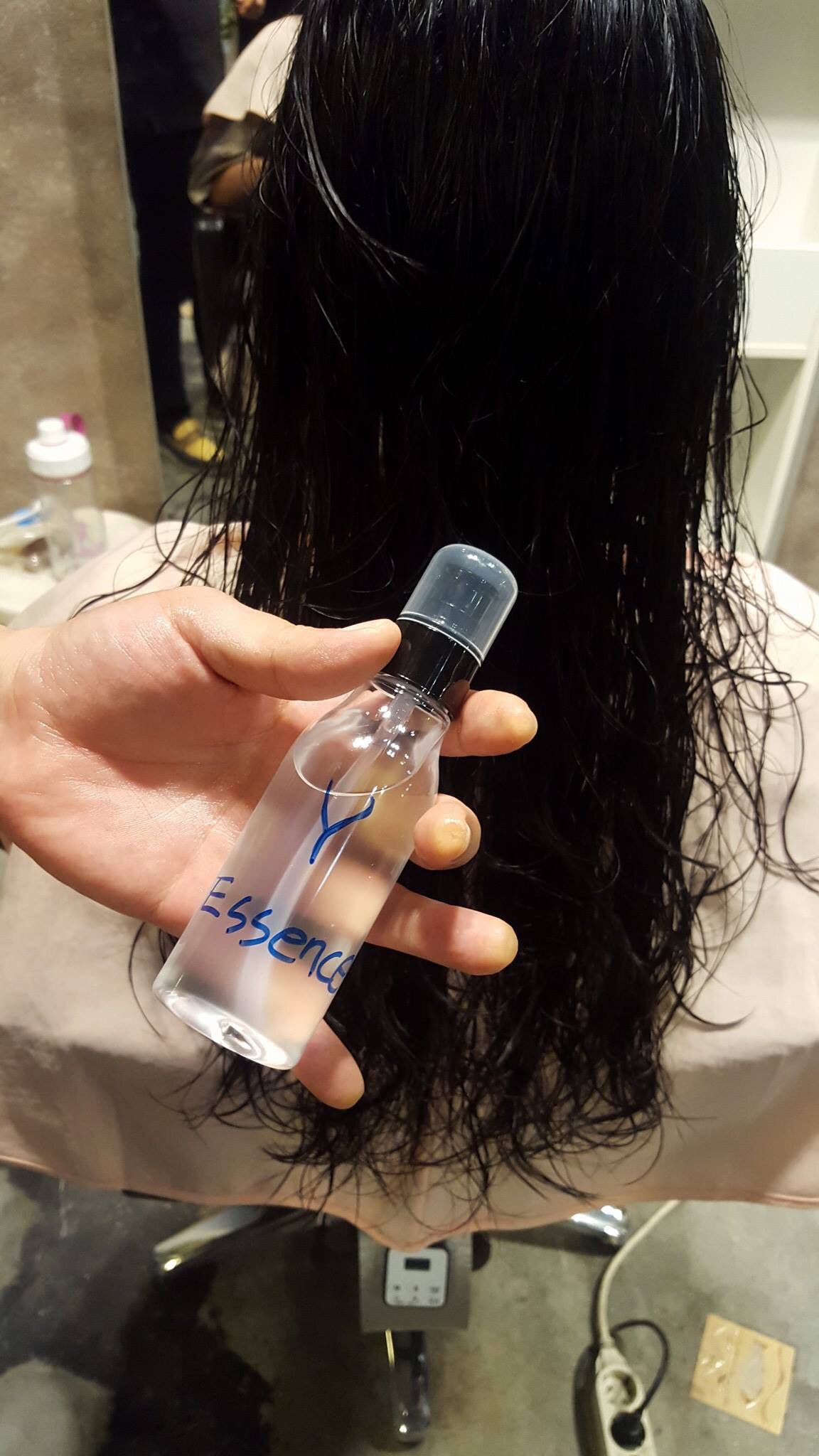 .
……..……………………………….
👉 A hair #essence in the picture is not sold at yoojean hair salon yet. coz it is a sample, the essence is still in testing. sorry about it !
but I'm sure that we will get our own one in soon !!
………………………………………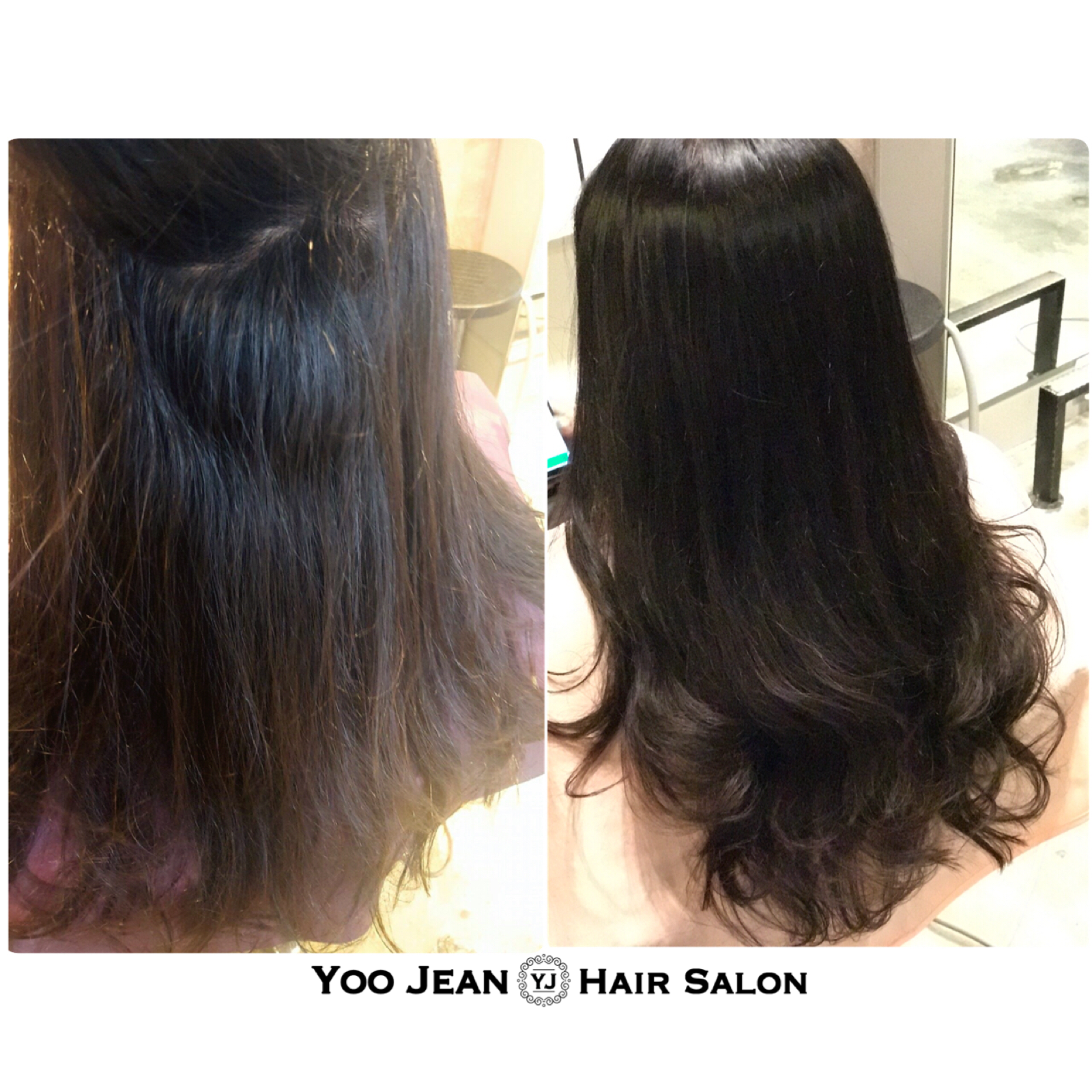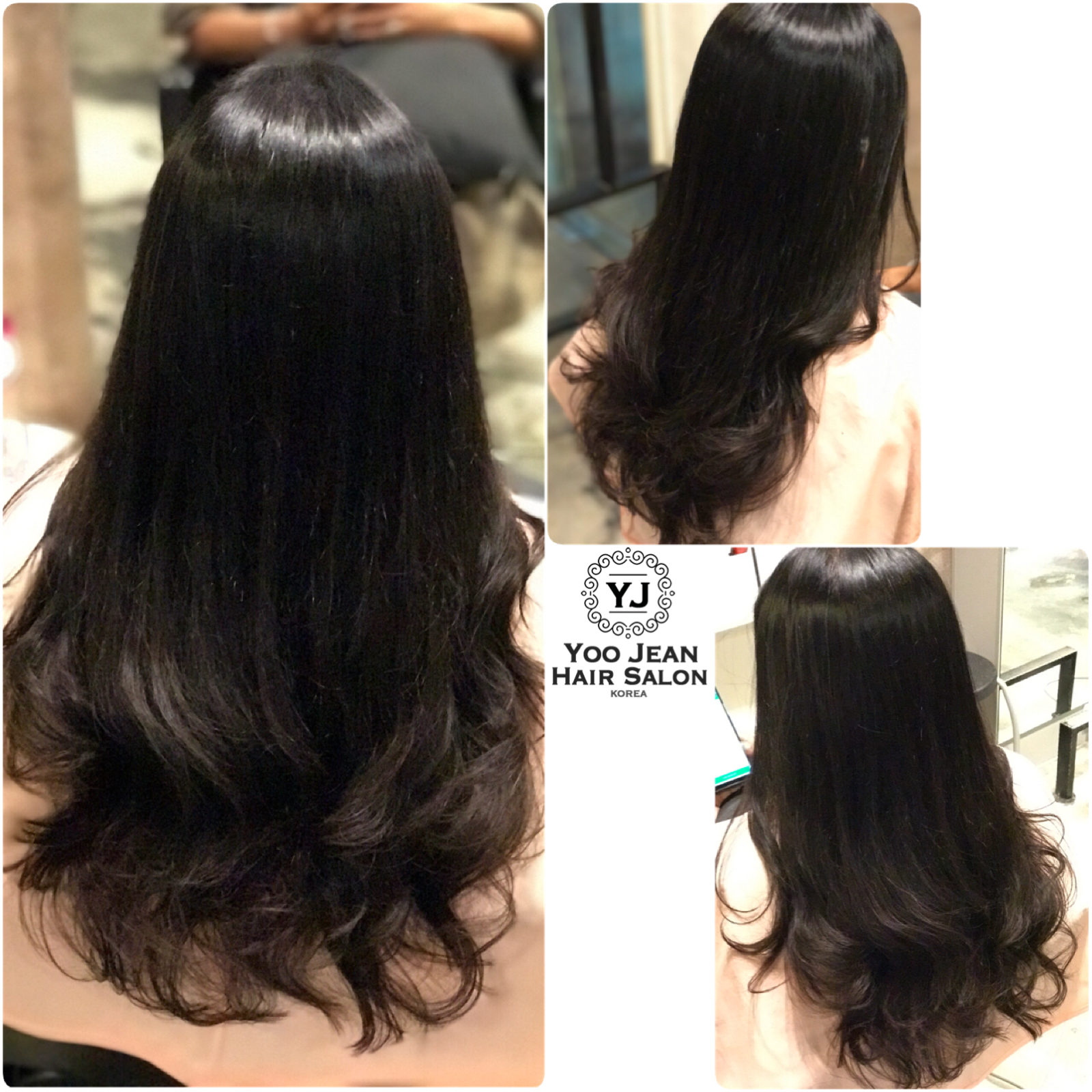 .
Thanks a lot ❣️
………………………………………………………………
👉Price List
………………………………………………………………
#YooJeanHairSalon #KoreanHairSalonKL #BestHairSalonKL #MalaysiaNo1 #マレーシア #ヘアサロン #美容室