---
Medium Sqare Bob with volume rebonding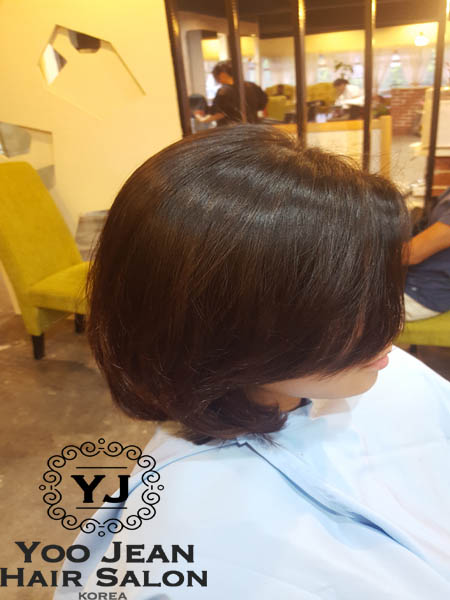 Hi every one !!
It's getting hotter , isn't it ?
Um I'm thinking to go to korean restaurant
to tak a bowl of "Samgyetang"
Hvae you tried it before ??
If you didn't.  try it once,  You won't be disappointed !!
( I took a this picture from Naver)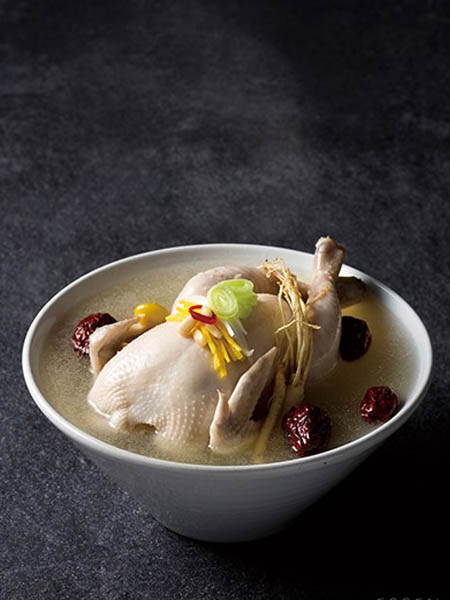 Anyway..
Let's talk about today's posting !!
So today, what I want to show you
is  one of  korean nation style  ( means that more doing )
which is easy to manage one's self  and looks modern as well.
I'm sure that a picture bellow will be fit you , even if you have very special face shape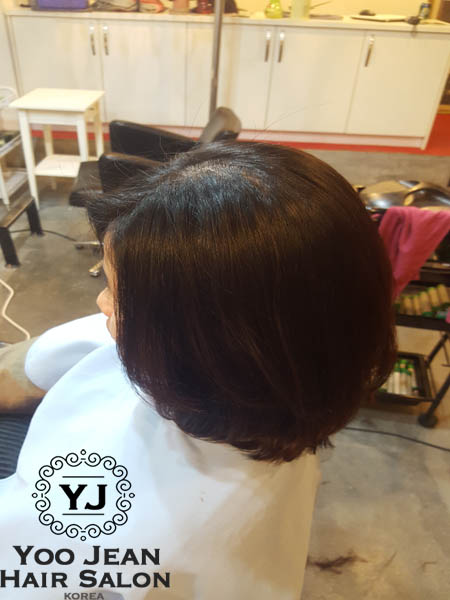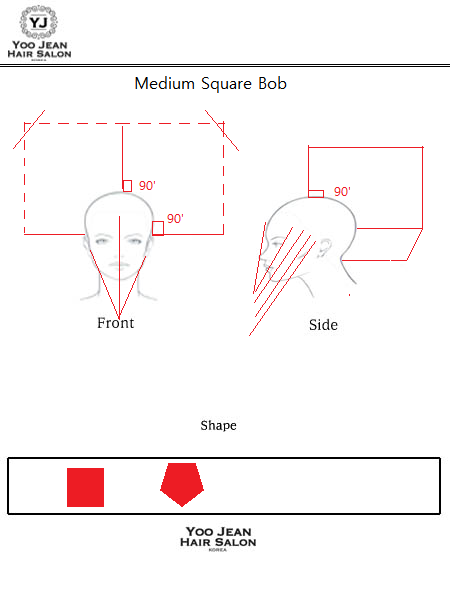 Um.. what about  curly hair ??
or crisp hair ?
like a following picture bellow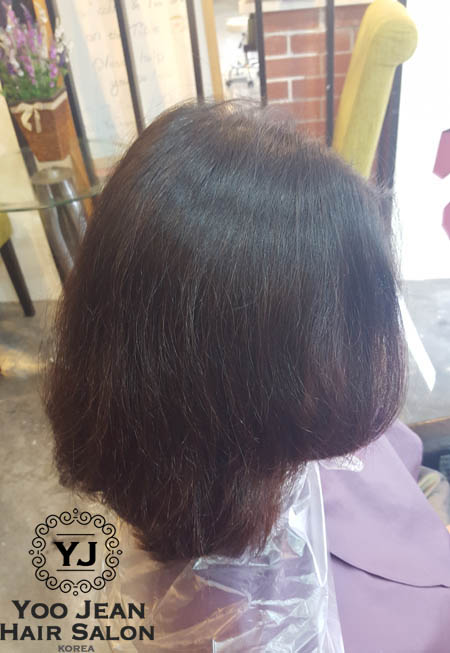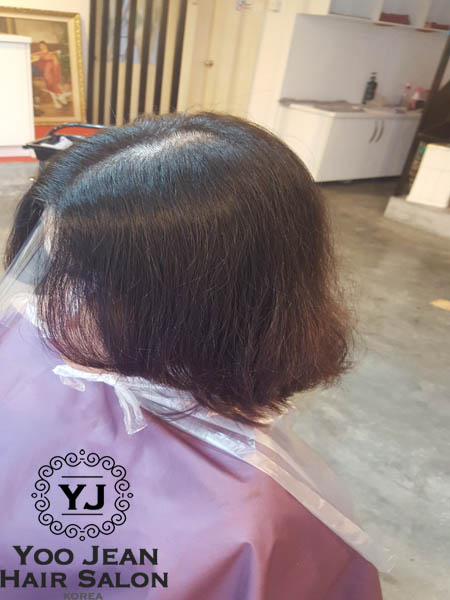 (Please Look at the pictue above and  let me know
 what is the exact type of  hair in english ?)
Um anyway
I guess they just think reboding is the only the way to get their hair smooth ..
So I want to tell them, "there are so many hair styles for you to try !!"
Please stop get your hair straight only!!
Volume rebonding is not only straightning but it gives more style and body to your hair!!
Save your time !!
You don't have to blow dry every in the morning !!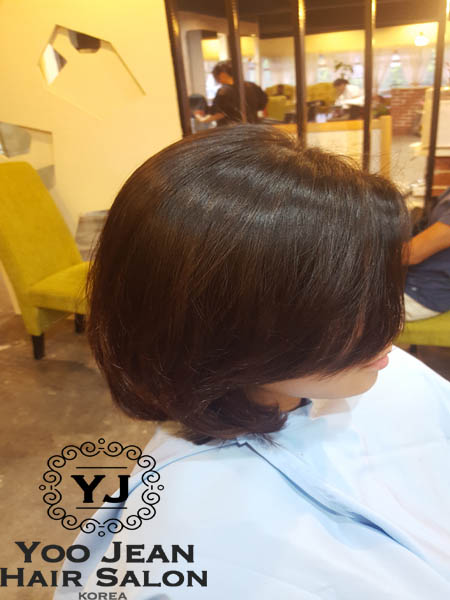 Thanks !