---
Korean Rebonding + Iron Perm 2016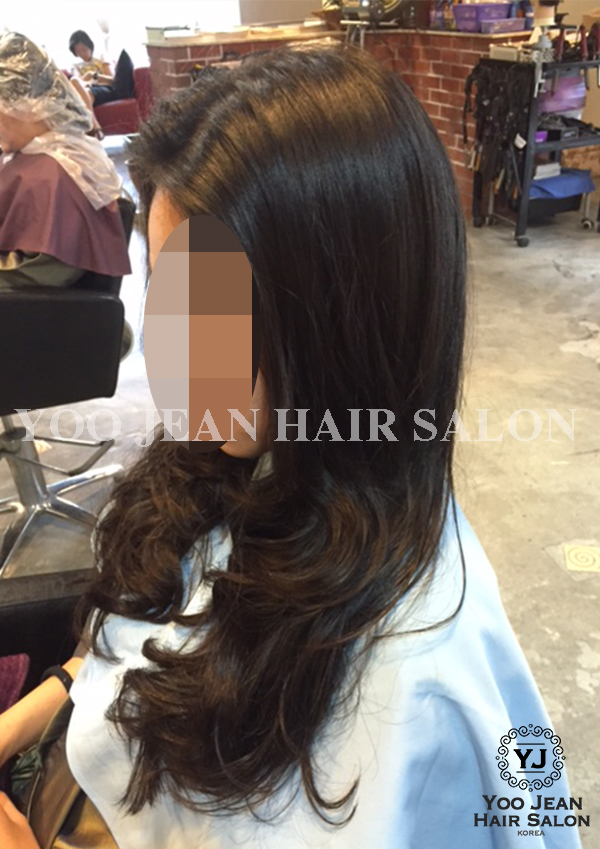 If you are bored with your straight hair you may consider our Korean Rebonding + Iron Perm. It gives you a brand new look just like our beautiful customer here. She now look more lady and gorgeous and we highly recommend this perm to you because only available at Yoo Jean Hair Salon.
我们这位漂亮的顾客现在更有女人味了哦!我们家的发型师大力推介的韩国卷,自然而且容易打理。想知道更多详情联络我们 03-2300 0175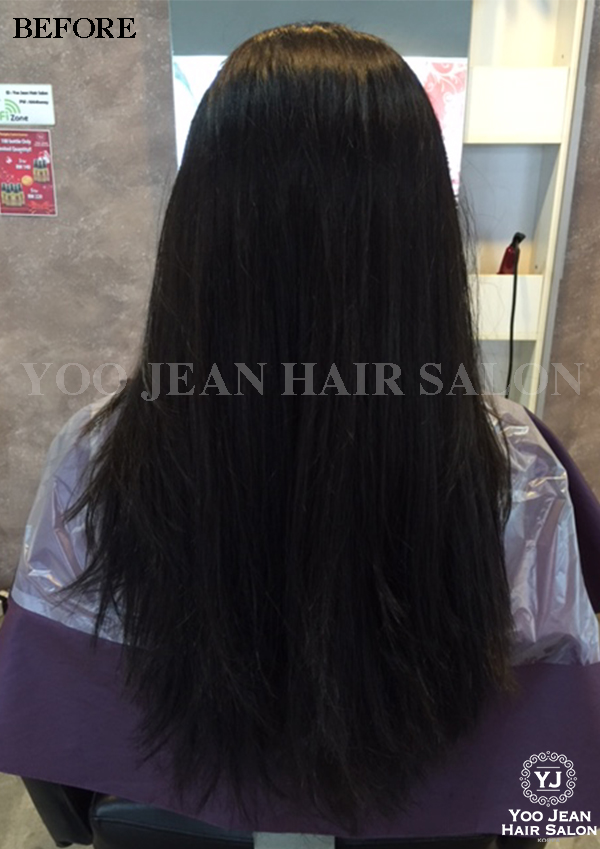 AFTER WASH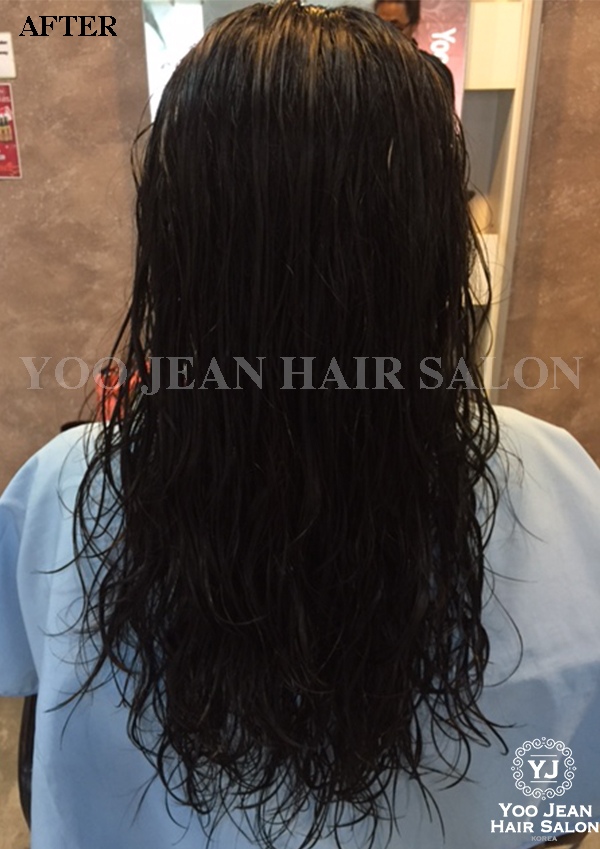 AFTER DRY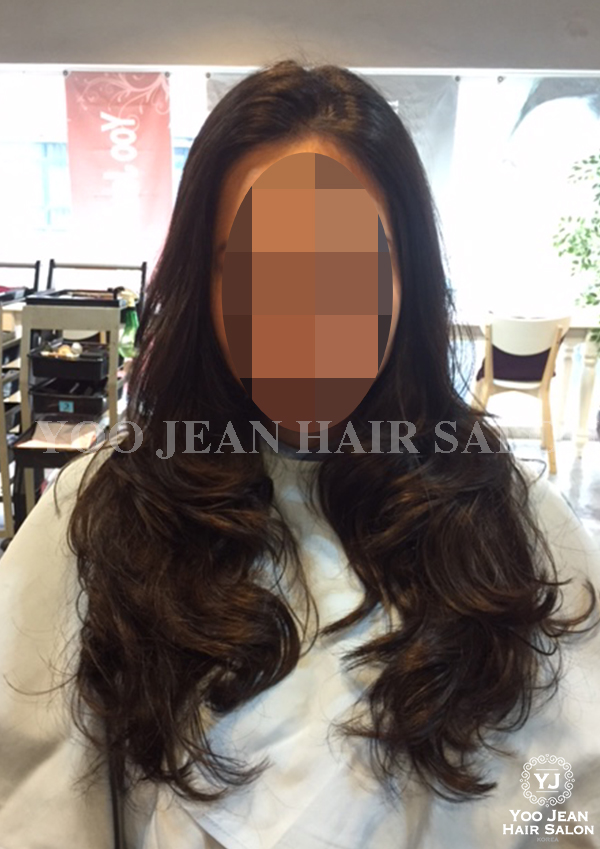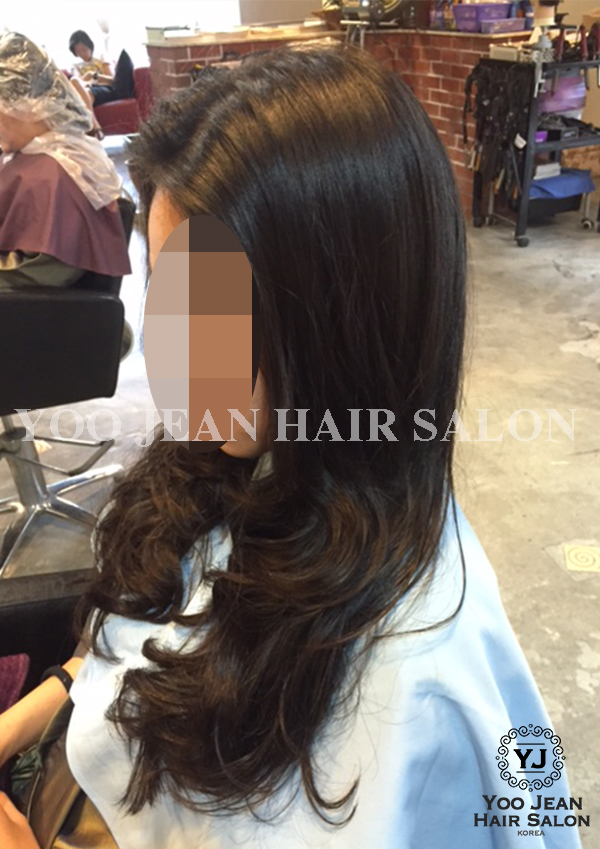 KOREAN REBONDING + IRON PERM
………………………………………………………………………..
Malaysia No.1 Korean Hair Salon
Yoo Jean Hair Salon