---
Korean Iron Perm 2016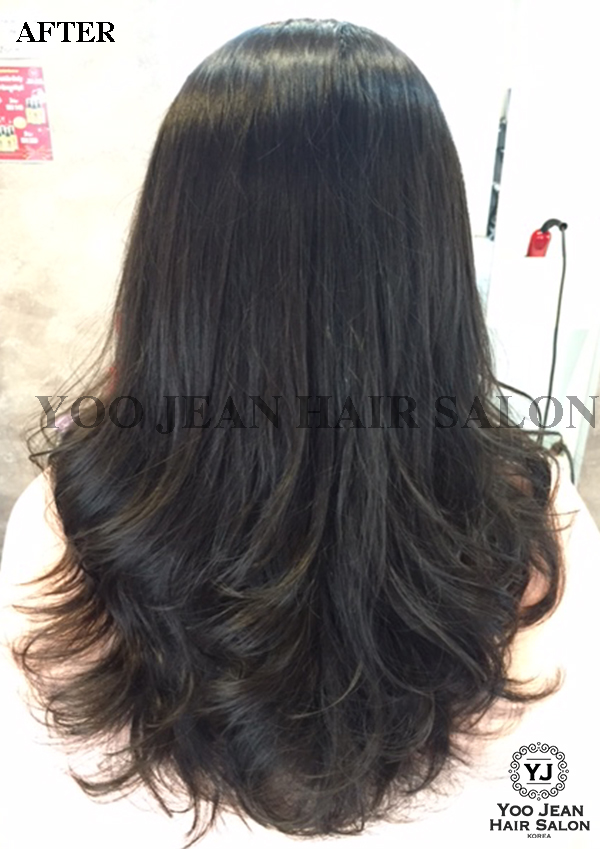 Got bored with your current straight hair? why not try something different and give yourself a brand new look? Korean Iron Perm is the latest trend now so call us to find out more now.
您对现在的发型厌倦了吗?不防尝试我们的韩国电卷发,是现在最流行的哦!想了解更多详情请联络我们吧!
Our hairstylist Yoo Jean gave customer a hair cut before doing the Iron Perm.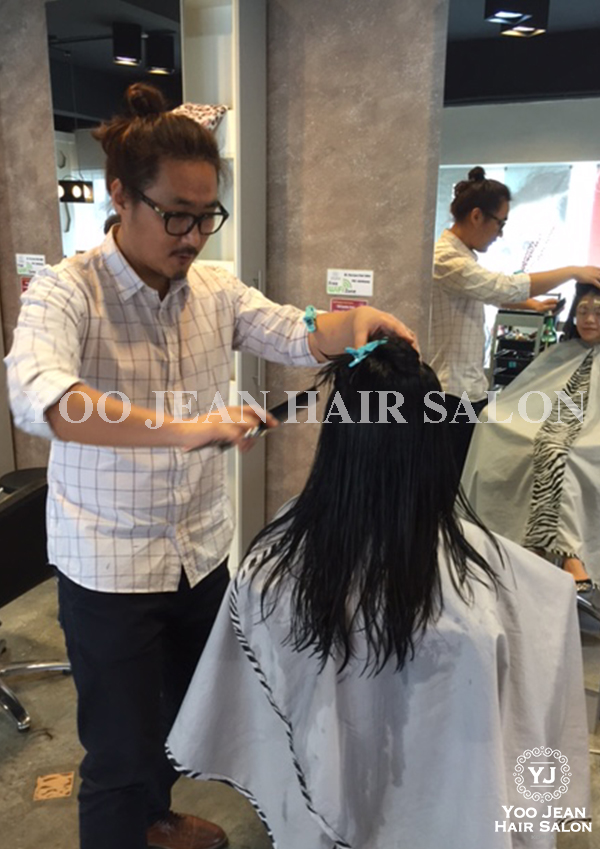 In the process…we have to inform you please spare at least 4 hours for the hairstylist for any hair perm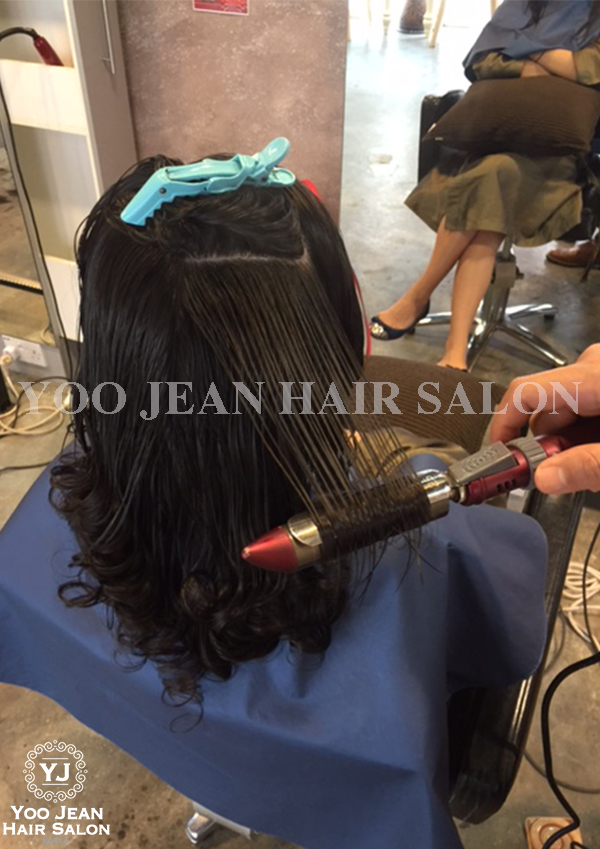 AFTER RESULT BACK VIEW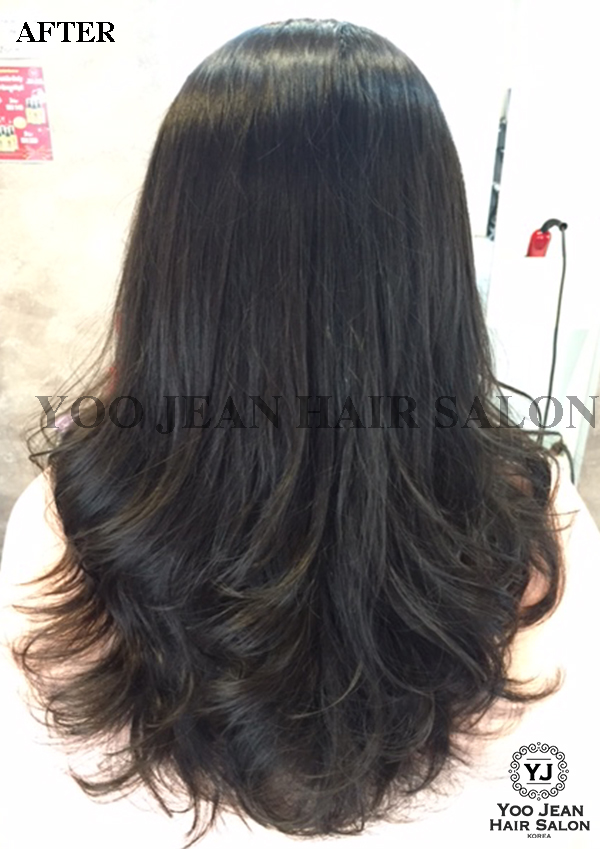 SIDE VIEW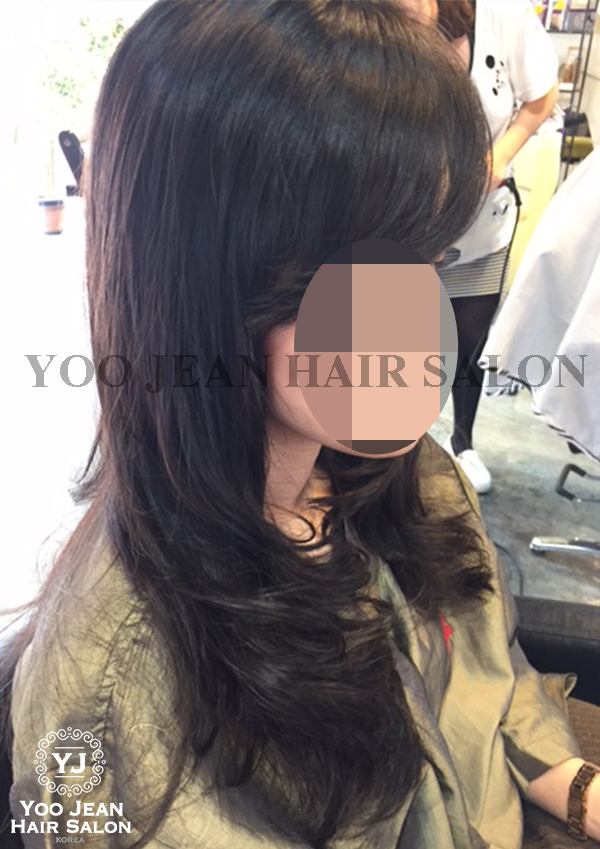 FRONT VIEW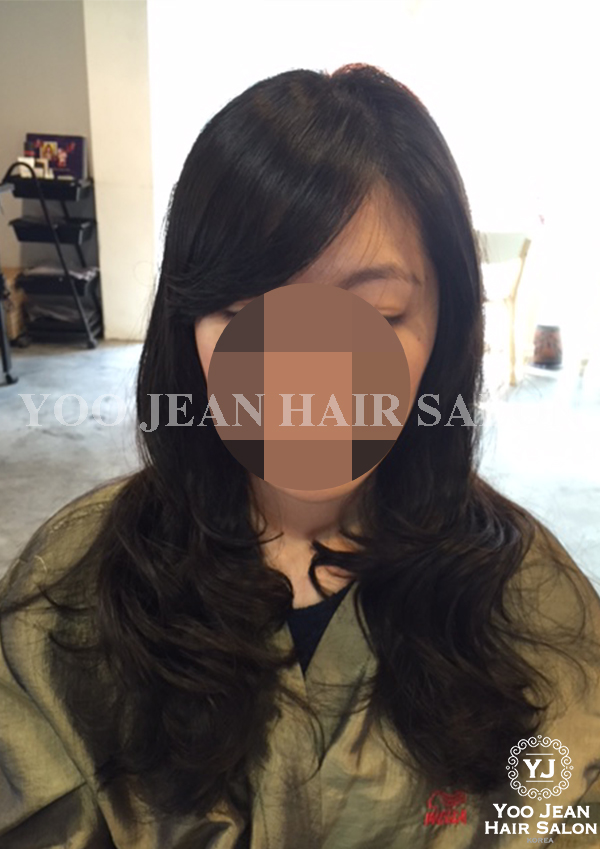 KOREAN IRON PERM
………………………………………………………………………..
Malaysia No.1 Korean Hair Salon
Yoo Jean Hair Salon