---
Hair Manicure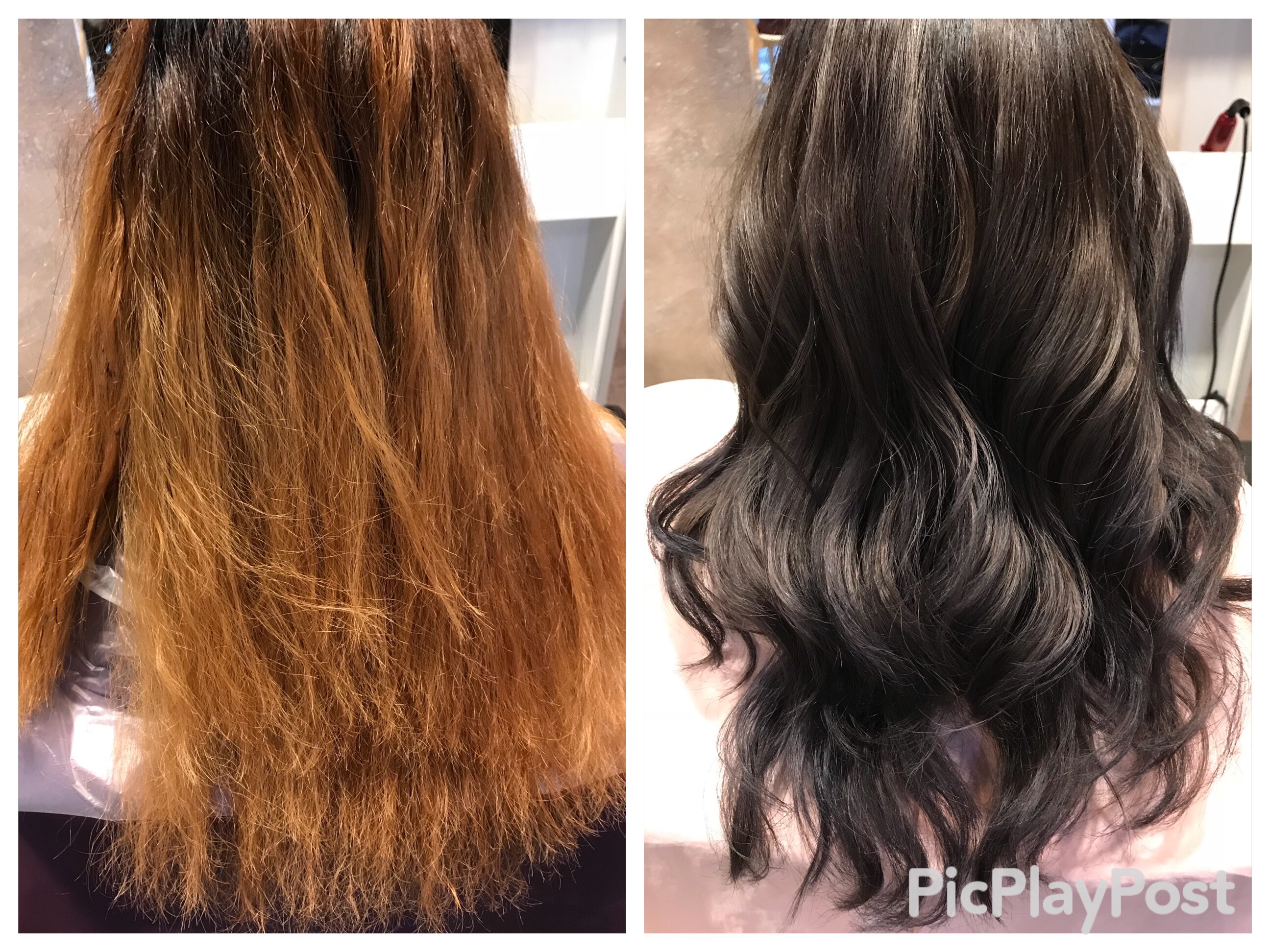 Malaysia No.1 Korean Hair Salon.
.
#헤어_메니큐어. #Hair_Manicure
.
Hair manicure will be coat on your hair with micro membrane. It will protect your hair from the damage and will makes your hair shiny and soft.
.
.
Hair manicure doesn't include Chemical,
You can fill out the color without damage,
but you can't brighten the hair color.
.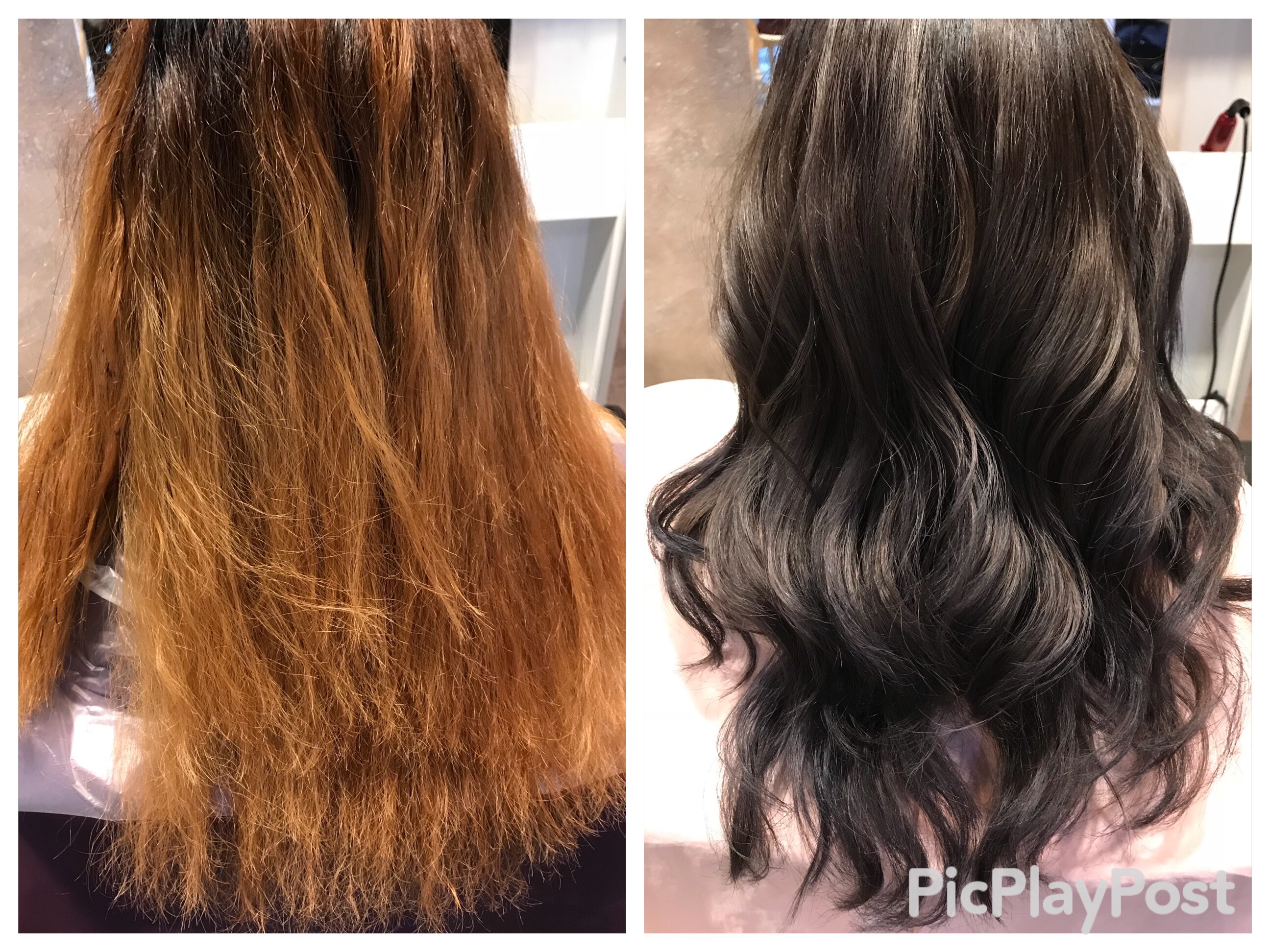 .
I recommend it to people who want to change color without hair damage.
.
.……………………………………
#YooJeanHairSalon #KoreanHairSalonKL #BestHairSalonKL #MalaysiaNo1
#マレーシア #ヘアサロン #美容室
#Hair #Hairstyle #Beauty
Korean hairstyle specialty hair salon.