---
Hair Color Trend 2016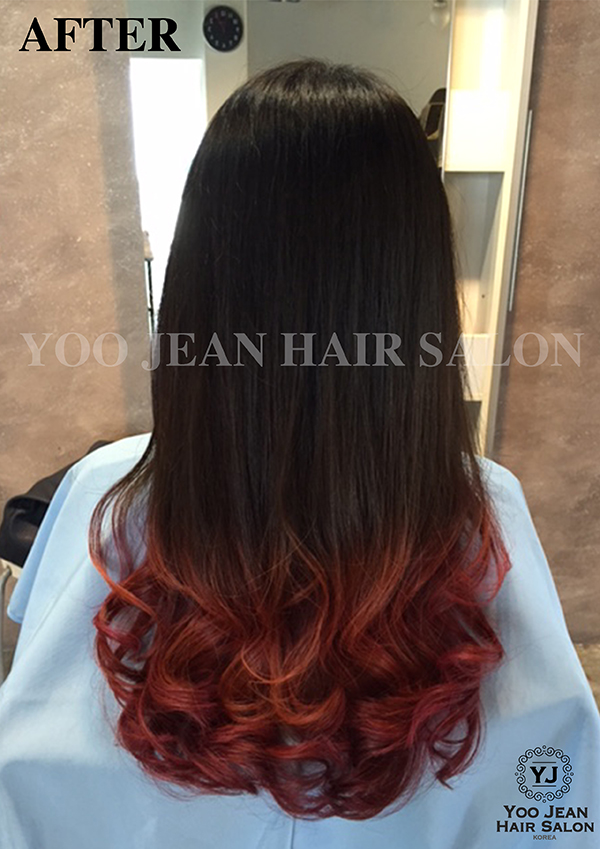 Our value customer here want to do a touch up on her previous hair colour and as you can see her hair colour not as bright as before and also looked faded. Our hairstylist did a touch up for her and her hair colour look so beautiful now.
想要尝试不一样头发的颜色吗?快联络我们吧!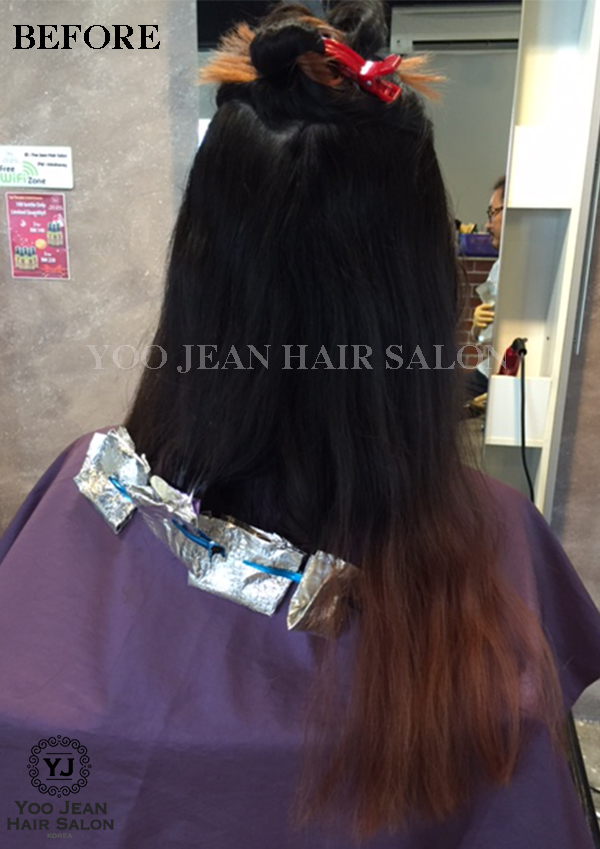 AFTER RESULT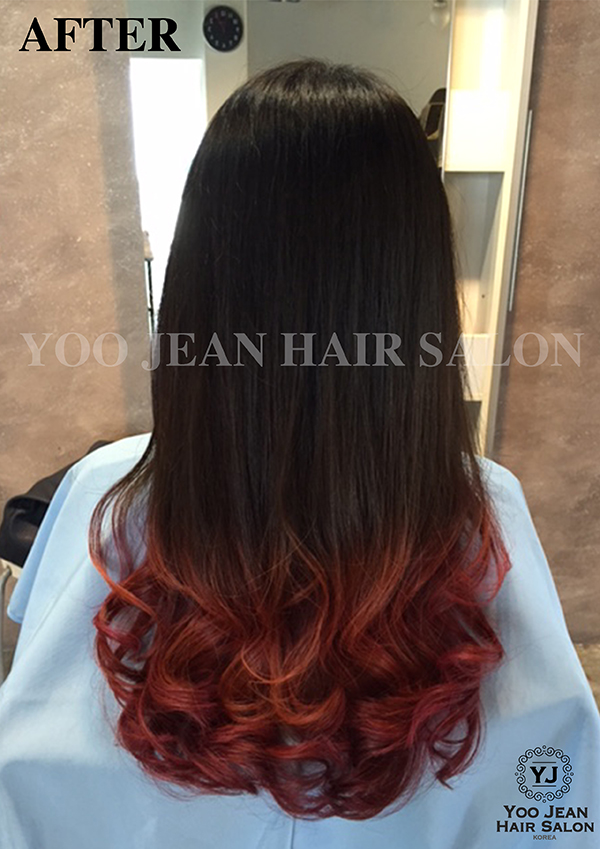 CLOSE UP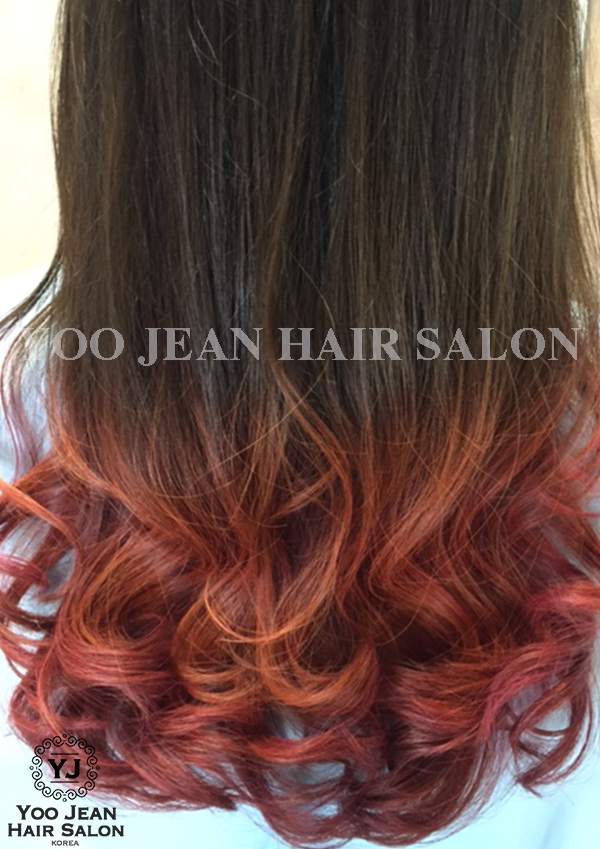 KOREAN HAIR COLOUR
………………………………………………………………………..
Malaysia No.1 Korean Hair Salon
Yoo Jean Hair Salon