---
Digital Perm >> Medium Long Natural Perm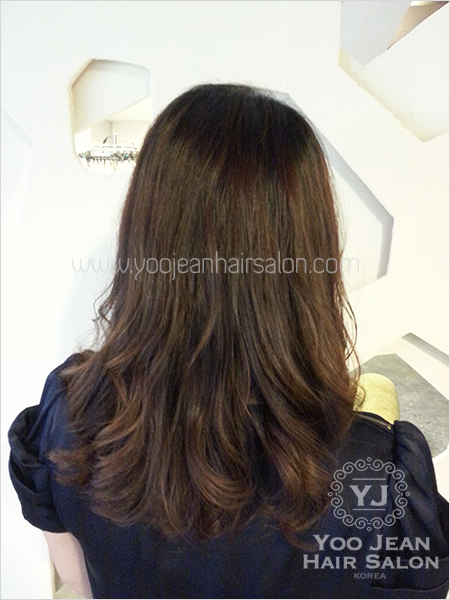 Digital Perm >> Medium Long Natural Perm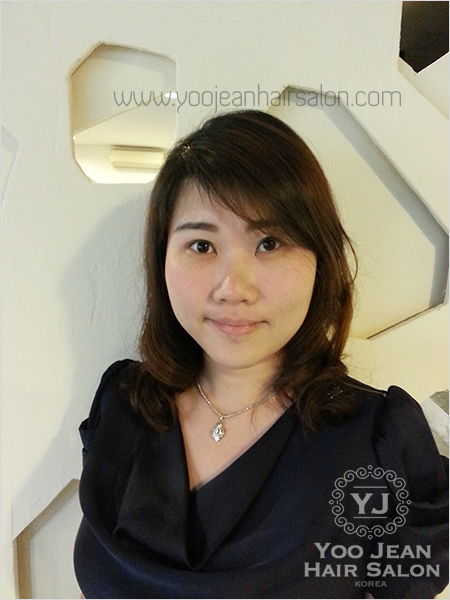 With a slight perm at the bottom, it is a medium length perm which a range of styles from natural to cute can be directed.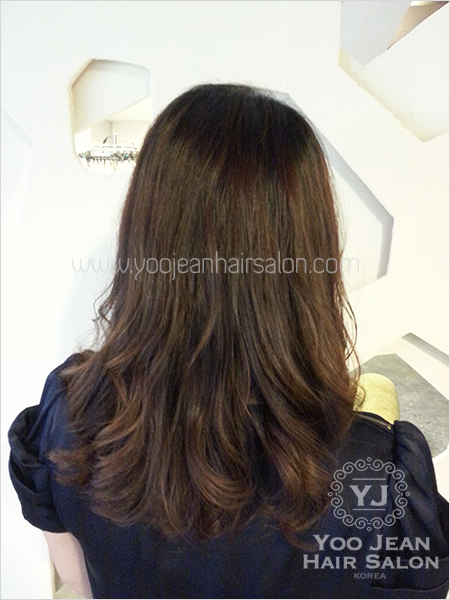 Hair dry wind is all you need in the morning and even matches formal or casual uniforms.
You don't need mater hands to style your medium length, layerless hair naturally.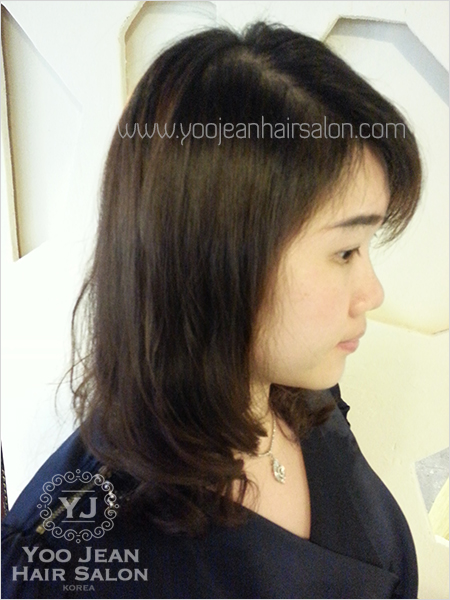 You will be astounded by this long-loved cool, neat and feminine style.
Thank you for your permission to take pictures 🙂
………………………………………………………………………..
Malaysia No.1 Korean Hair Salon
Yoo Jean Hair Salon