---
Digital Perm >> for Long Hair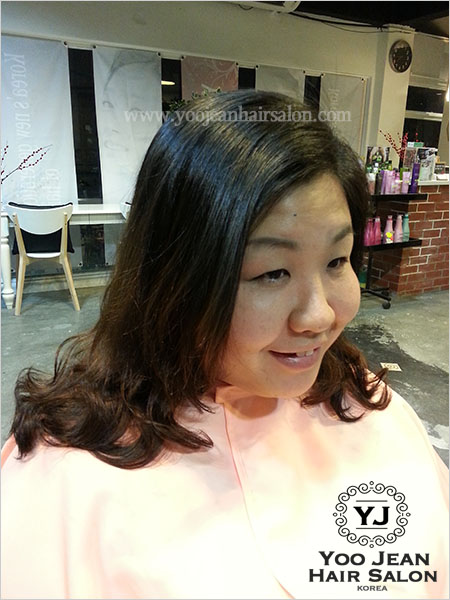 Enrich the weak hair
 << Korean Digital Perm for long hair >>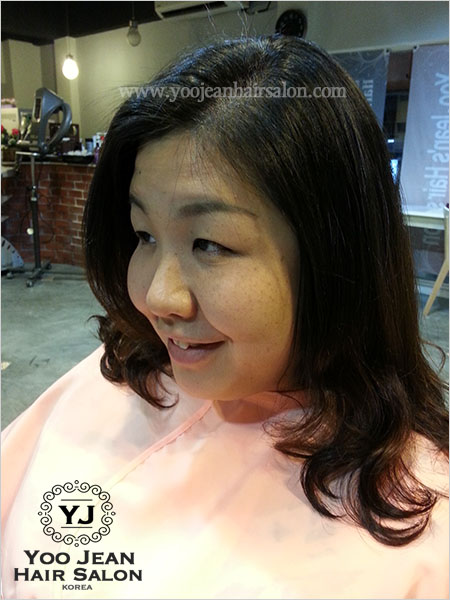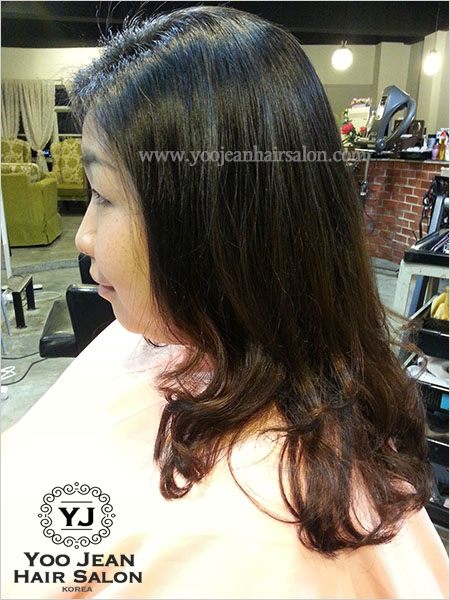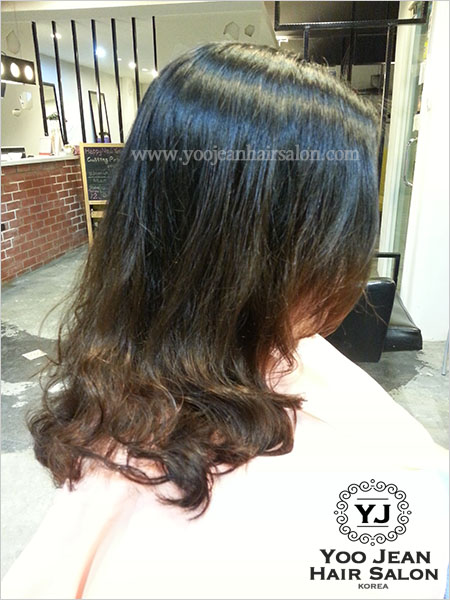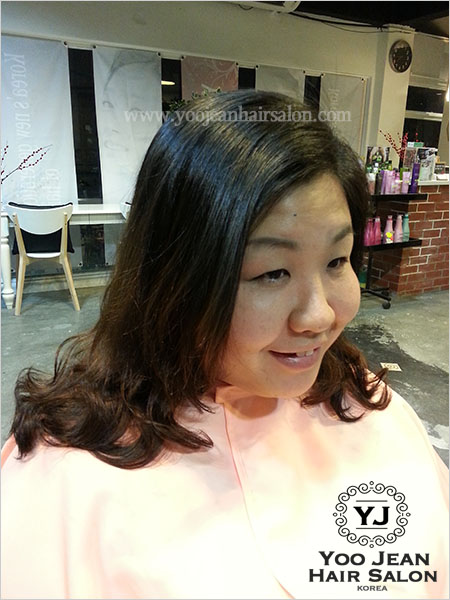 -Styling tip
Dry your hair with cool air after shampooing, and apply hair essence or oil to prevent damage from UV light and for glossy hair.
To give a strong feeling of curls, gently grab the end of hair for 3 seconds and release.
If your hair is either thin/weak or curly, it is the best to use enough amount of home care treatment to prevent hair from getting dry. Furthermore, you will be able to keep healthier hair for a long time.
Bye Bye thins hair ! R.I.P
Thank you for your permission to take pictures 


………………………………………………………………………..
Malaysia No.1 Korean Hair Salon
Yoo Jean Hair Salon