---
Mans Perm – Volume Perm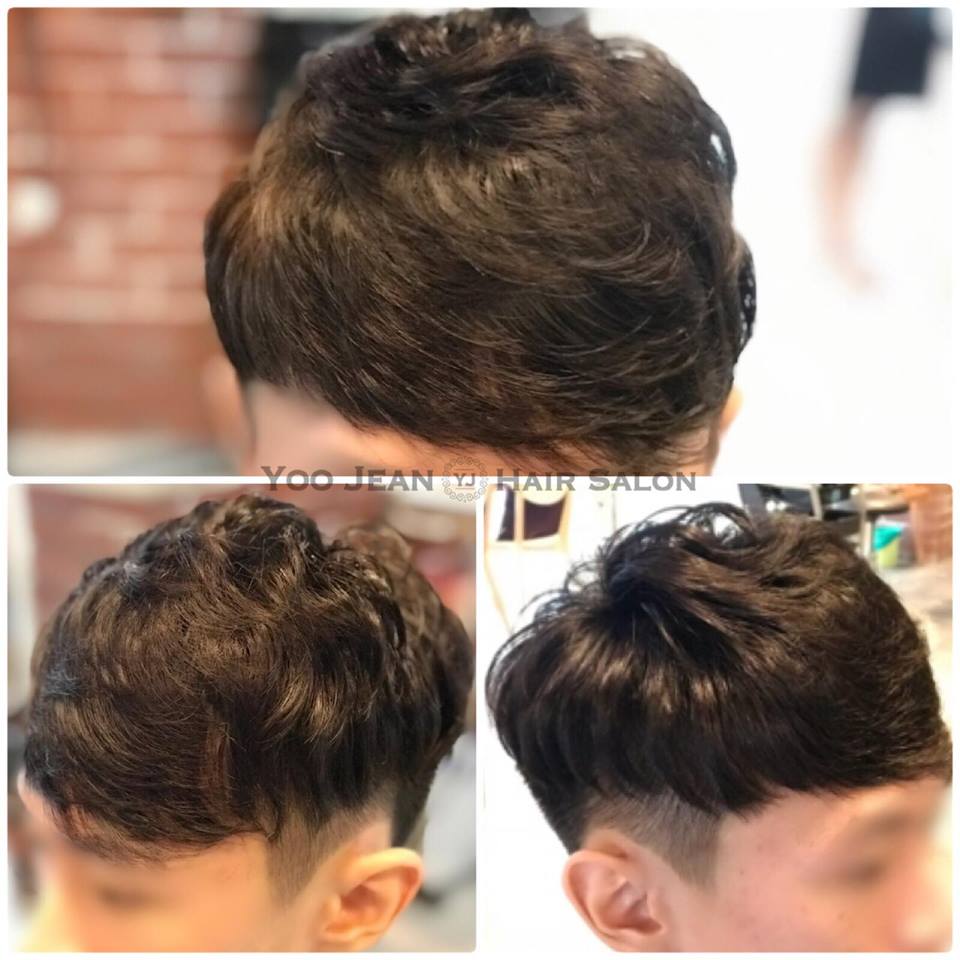 Malaysia No.1 Korean Hair Salon
.
Hair Style By Rona
.
트렌디한 투블럭컷과 볼륨펌의 조화
.
Harmony of trendy two-block cut and volume perm
.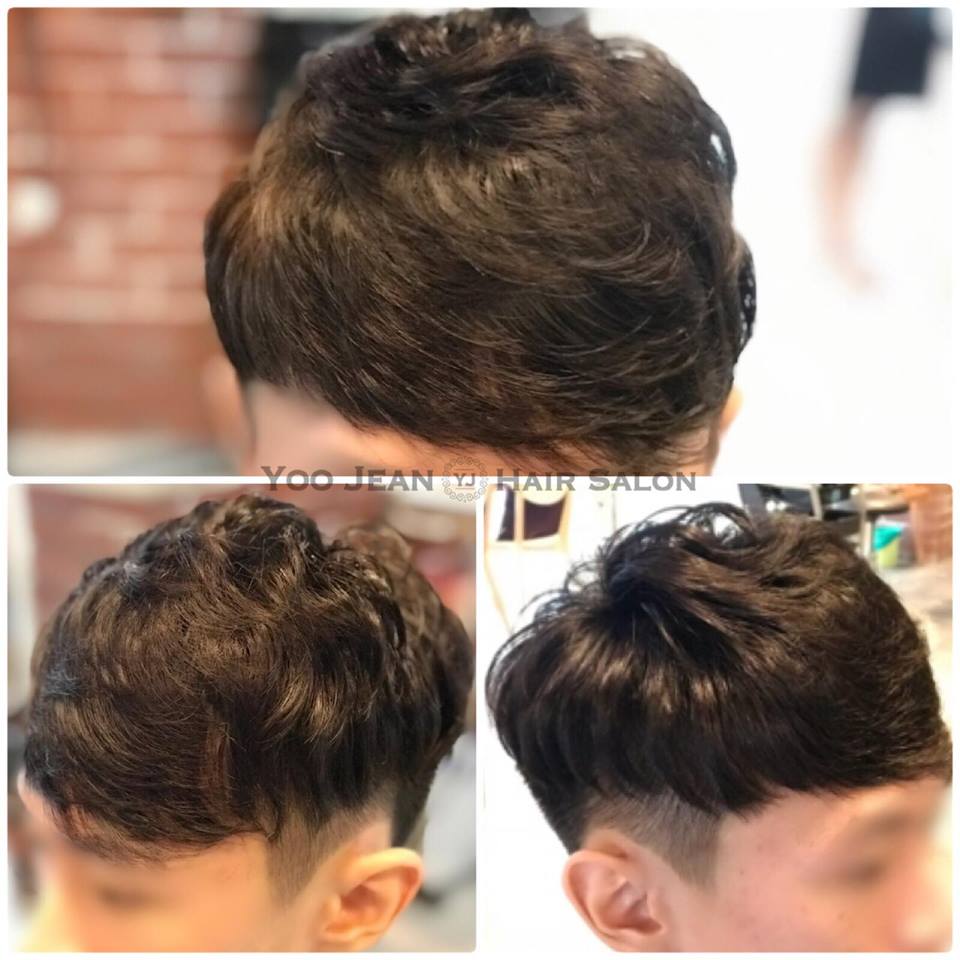 .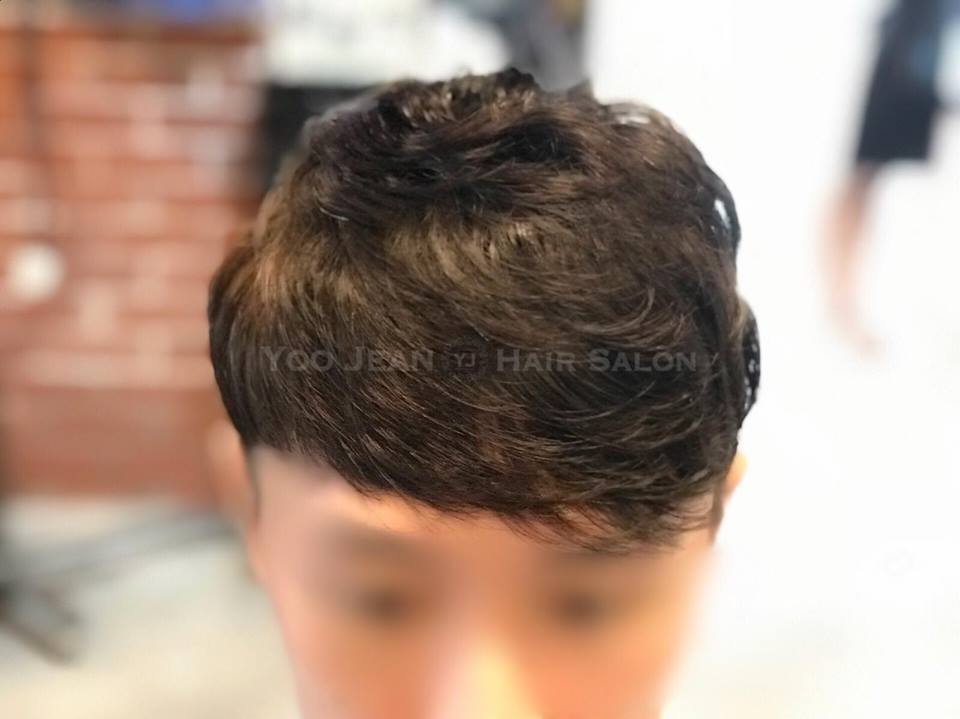 .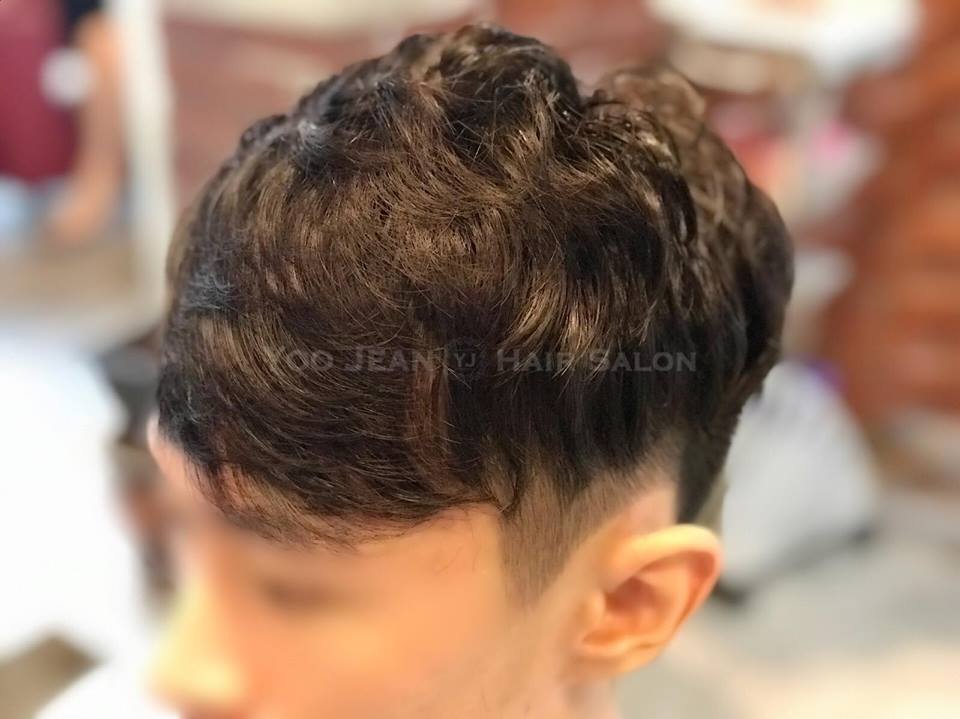 .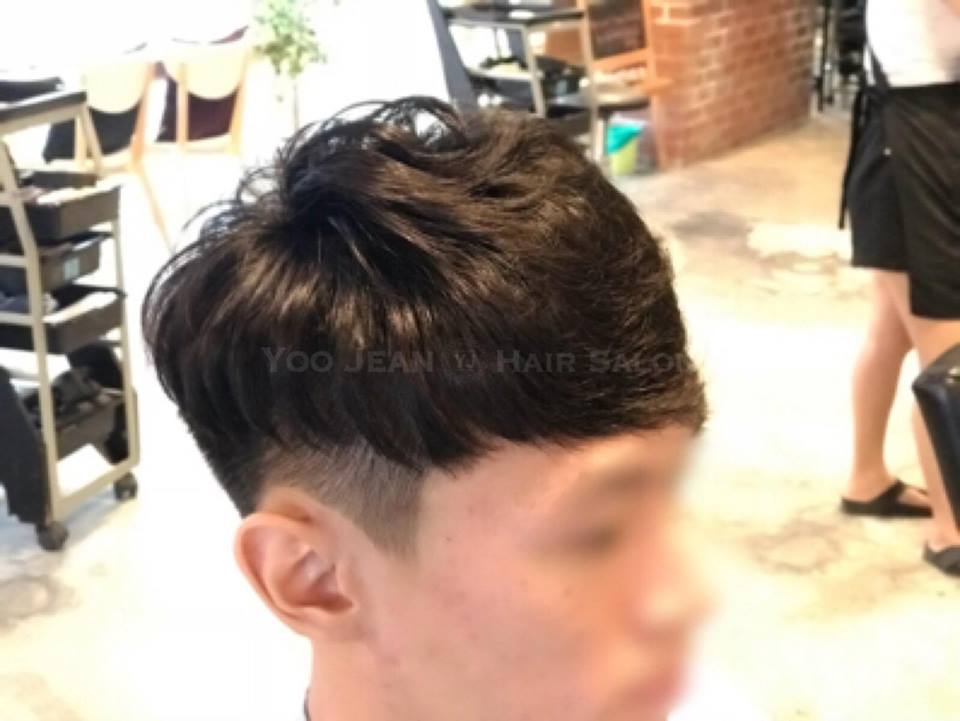 #Manstyle #MensHair #MensPerm
.……………………………………
Please make a reservation by Facebook PM
.……………………………………
#YooJeanHairSalon #KoreanHairSalonKL #BestHairSalonKL #MalaysiaNo1
#マレーシア #ヘアサロン #美容室
#Hair #Hairstyle #Beauty
#KoreanPerm #DigitalPerm #VolumeRebonding
Korean hairstyle specialty hair salon.